Iran
President Ahmadinejat: UK position unimportant for Iranians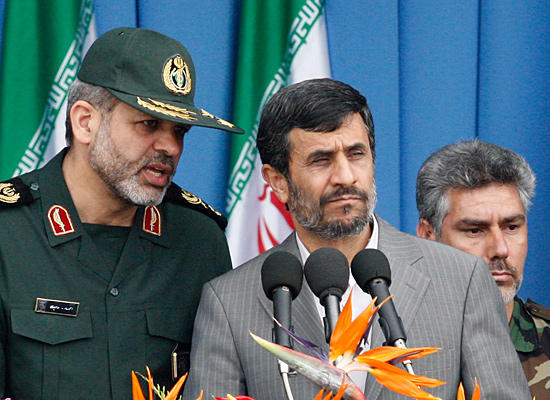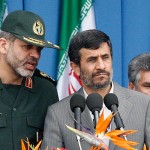 Iran's President Mahmoud Ahmadinejad has downplayed Britain's talk of a future military action against Iran and said that UK stance has no importance for Iranians.
In an exclusive interview with the Arabic-language Egyptian Al-Youm Al-Saabe' weekly on Wednesday, President Ahmadinejad said London has for 60 years walked in Washington's shadow and its recent calls for an attack on Iran are in line with its past behavior.
On Monday, British Foreign Secretary William Hague did not rule out the possibility of a military action against Iran in the long term and said, "We are not considering that at the moment. We are not calling or advocating military action. At the same time we say all options should remain in future."
Turning to the regional developments, Ahmadinejad said that the parties involved in Syria's months-long unrest can solve their problems through talks and understanding.
He stressed that Iran has encouraged the Syrian government and the opposition to negotiate, called on other countries not to intervene in Syria's domestic affairs by supplying Syrian dissidents with weapons.
The Iranian president said Iran's policy is to protect the rights of all nations and that Tehran believes that all nations are entitled to justice, freedom, dignity and the right to choose.
He called on world leaders to take heed of their nations' demands, and to resolve their problems through understanding in a friendly atmosphere.
President Ahmadinejad said that arrogant powers are afraid of seeing deep and friendly relations between Iran and Egypt.
"They are aware that there would be no room for the zionist regime [of Israel] and the hegemony in the region should Tehran and Cairo develop closer ties," the senior Iranian official highlighted.
President Ahmadinejad noted that there are no misunderstandings between the Iran and Egyp, describing foreign pressures and intrusion as the source of strained Iran-Egypt ties.