Human Rights
President Ahmadinejat: World aware of false human rights claims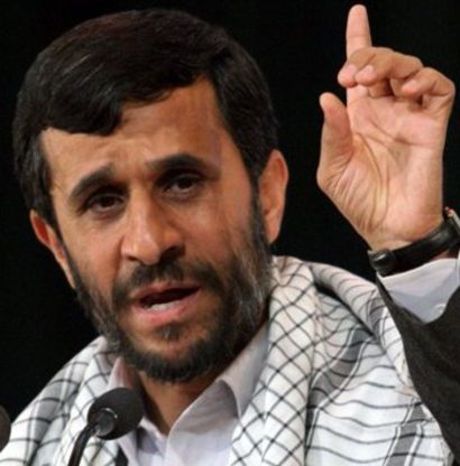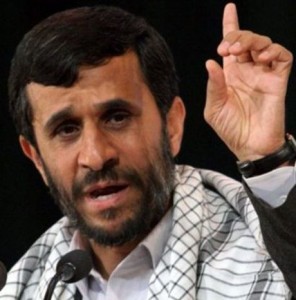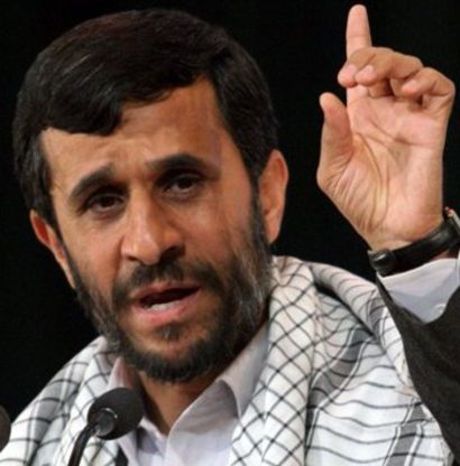 President Mahmoud Ahmadinejad here on Sunday said that the whole world was aware of the false claims of the so-called advocates of human rights.
Making the remark during a meeting to celebrate the victories gained by winners of gold medals in mathematics Olympiads, he said that West was just relying on its logic of oppression and militarism.
The President further pointed to the brilliant position of Iran in today world and stressed that every single Iranian should work hard for the progress of the country.
President Ahmadinejad said the Iranian nation is the only one in the world which has something to say thanks to its rich culture, history and civilization as well as its reliance on its divine religion.