Syria
President al-Assad stresses importance of deepening interaction with citizens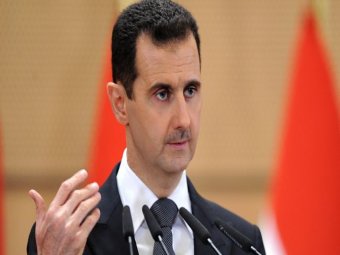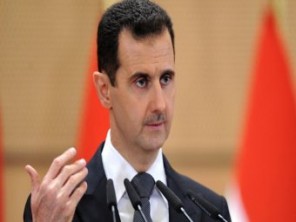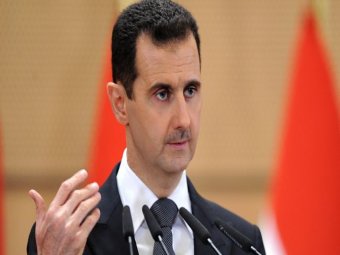 President Bashar al-Assad said that al-Baath Arab Socialist Party has to develop itself through staying in touch with reality, enhancing the culture of dialogue and the popular volunteer work, and laying down new regulations and accurate standards in selecting its representatives as to realize the interests of the broader segments, including workers, farmers and craftsmen.
Chairing the plenary meeting of the Central Committee of al-Baath Arab Socialist Party on Monday, President al-Assad stressed the importance of deepening interaction with citizens to overcome the negative effects of the crisis.
A new regional leadership of al-Baath Arab Socialist Party was selected on Monday during a plenary meeting of the Party's Central Committee.