Syria
President al-Assad: Syria confronts a Regional-World War… in which we will win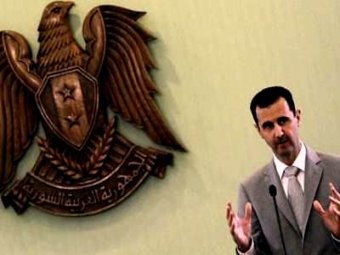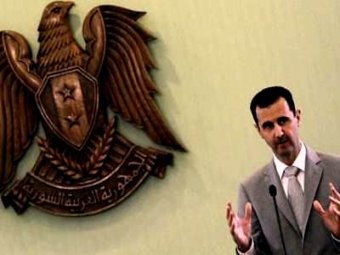 Syrian President Bashar al-Assad says more time is needed to "win the battle" against the foreigns and foreign-backed terrorists across the country.
In an interview with Syrian Al-Dunia channel, President Assad also rejected a proposal by Turkey to create buffer zones within Syria to receive refugees displaced by the ongoing unrest.
The whole interview will be broadcasted today at 9pm.
Syria has been experiencing unrest since March 2011.