Syria
President al-Assad to envoy of Palestinian Authority President: Palestinian issue and rights will remain a priority for Syria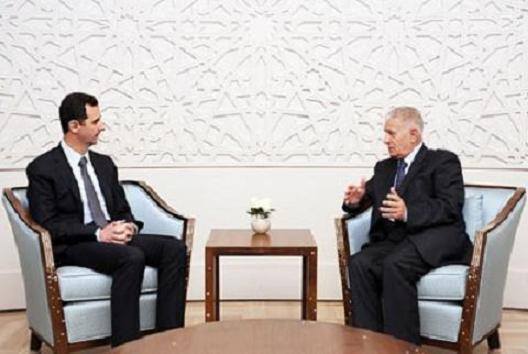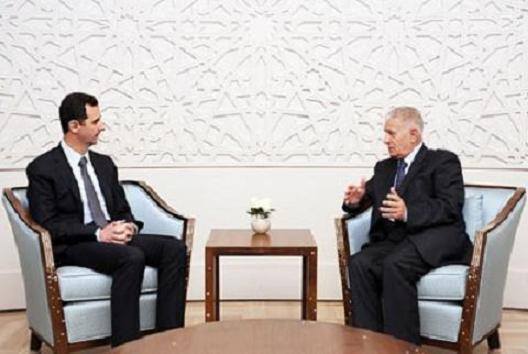 President Bashar al-Assad on Monday affirmed that the vicious attack targeting Syria will not change its pan-Arab principles.
President al-Assad, during his meeting with Abbas Zaki the personal envoy of the President of the Palestinian Authority Mahmoud Abbas, asserted that the central nature of the Palestinian cause and adherence to the legitimate historic rights of the Palestinian people will remain a priority for Syria.
The President noted that the current events in Syria didn't change the attitude of the Syrian people towards their Palestinian brethren in Syria; rather the events increased their solidarity and cohesion in the face of the terrorist attacks that target them both.
For his part, Zaki said that the Palestinian people support Syria in the face of the aggression targeting it, pointing out that targeting Syria is the same as targeting the Arab nation, because the attempts to deplete the resources of the Syrian people and army is part of a larger plan which seek to divide the countries of the region and weaken them to serve Israel's interests.