Iran
President departs Shahr-e Kord for Tehran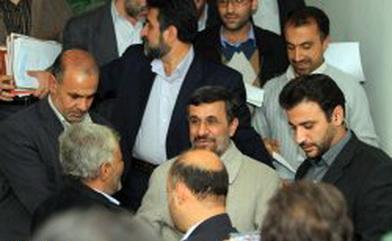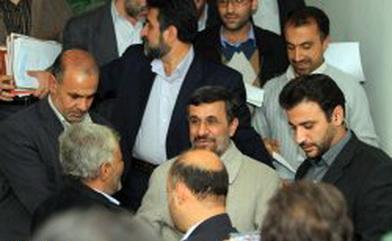 President Mahmoud Ahmadinejad left the provincial capital of Chaharmahal-Bakhtiari on Thursday night after a two-day visit to the province.
President Ahmadinejad and his accompanying delegation began their two-day tour of seven cities of Chaharmahal-Bakhtiari province on Wednesday.
The president met with people of cities of Shahr-e Kord, Lordegan, and Broujen before meeting the families of the war veterans, managers and the elite.
In the second day of his tour, President Ahmadinejad attended the meeting Supreme Employment Council and took part in cabinet meting held in Shahr-e Kord city.