Economy
Iran
Middle East
President Highlights Failure of Plot for Iran's Economic Collapse
Not only have the enemies failed to achieve the objective of causing economic collapse in Iran, but the Iranian administration has supplied all necessary commodities and accelerated domestic production, President Hassan Rouhani said.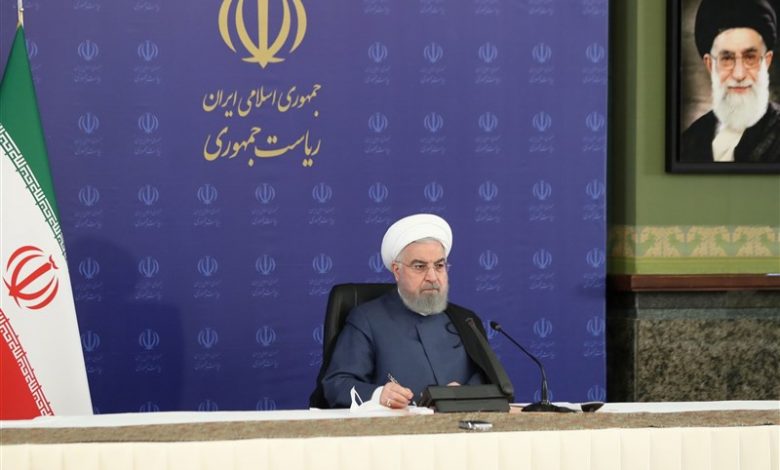 Addressing a Sunday meeting of the administration's Economic Coordination Headquarters, Rouhani said the main purpose of the economic war launched by the enemies, which was Iran's economic collapse, has ended in failure.
While the enemies had plans to mount the pressure of sanctions to disrupt the supply of the necessary commodities in Iran, the Iranian administration has managed to nullify the sanctions in cooperation with people and economic activists, the president added.
Rouhani said his cabinet has succeeded in supplying the basic and necessary commodities and has also provided raw materials for domestic production.
The administration has even accelerated the surge in production, he added.
The president also reaffirmed his cabinet's resolve to purse a regular plan for supplying currency for the purchase of basic commodities and raw materials despite the foreign pressures.
He further commended local economic activists, entrepreneurs, producers and exporters for supporting the government's policies, saying his administration has put the oil-free economy into operation and has been handling the country's economy under severe conditions.
In comments earlier this month, Rouhani said the country has overcome the US sanctions and successfully dealt with the economic war challenges by cutting reliance on the oil incomes.