Awakening
Iran
Islamic Unity
Middle East
President Highlights Role of Sunni Muslims in Iran
President Hassan Rouhani commended Iranian Sunni Muslims for playing an active role in the country's political and social arenas, reiterating that his administration protects the rights and dignity of all ethnic and religious groups.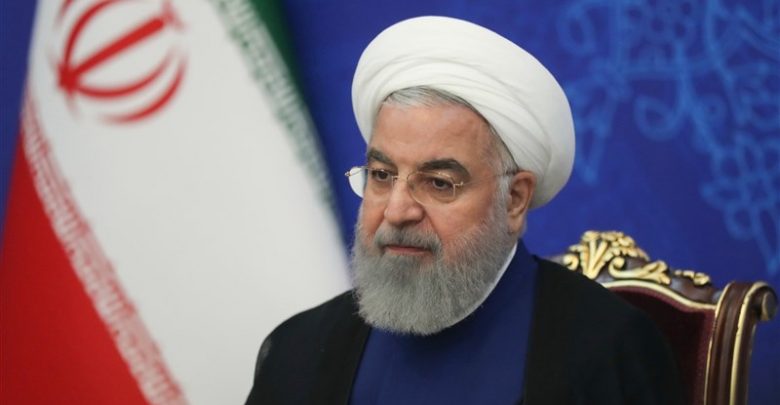 "Iran's Islamic Revolution is not related to only one religious branch and all Iranians and religions have had active presence in the Revolution and they own the country and the revolution," Rouhani said at a meeting with Sunni clerics in Tehran on Monday.
Highlighting the active presence of Sunnis in the Islamic Revolution, he added, "Sunnis have active presence in all stages, especially elections, and choose their representatives."
"I have said this explicitly many times that it is very important for the government to protect the dignity and social position of different ethnic and religious groups for them to have active presence in all affairs of the country," the president's official website quoted him as saying.
He also pointed to the remarkable presence of Sunnis in the political and social arenas during the past couple of years, making a reference to the appointment of two Sunni Iranian ambassadors.
"The government and the Islamic Republic of Iran consider you as the faithful border guards of the country. Sunnis have been faithful border guards of Iran since the victory of the Islamic Revolution, and they will continue to do so," Rouhani told the audience.
"Today, we are witnessing how Shiites and Sunnis are working together for the country's development and advancement," he added.
Playing down the hostile threats against the country, the president underlined that Iran will overcome the hard stage with dignity and pride.