Egypt
President Mohamed Morsi promises to overcome economic problems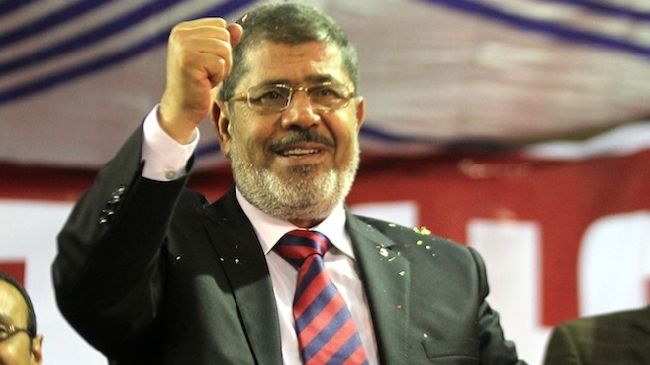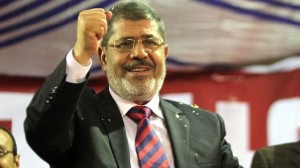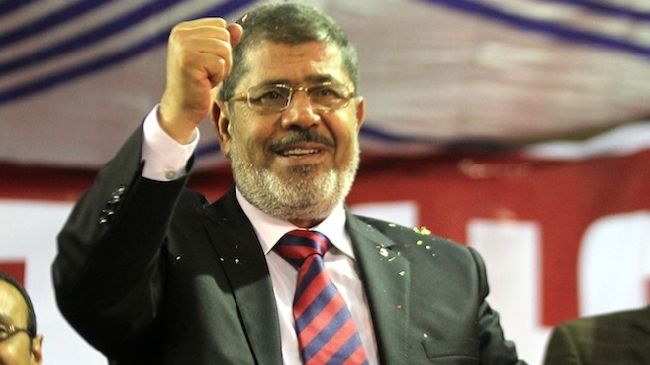 Egyptian President Mohamed Morsi says his government will make fresh efforts to deal with the struggling economy, hailing the country's newly-approved constitution.
"I will deploy all my efforts to boost the Egyptian economy, which faces enormous challenges but has also big opportunities for growth, and I will make all the changes necessary for this task," said Morsi on Wednesday during his first national address after the approval of the constitution.
He called on all political powers to participate in a national dialogue to work out a solution to the remaining tensions, vowing to take necessary steps to fix the crisis-hit economy.
The Egyptian president further said that he was considering a number of possible cabinet changes and intended to introduce fresh projects to make Egypt a more attractive investment destination.
"The coming days will witness, God willing, the launch of new projects…and a package of incentives for investors to support the Egyptian market and the economy," Morsi added.
The president further promised that he would not allow the Egyptians to put up with more sufferings despite the existing hardships.
On Tuesday, Egypt's president signed the decree that puts into effect the constitution after it was approved with a total of 63.8 percent of votes cast in favor of the charter in a referendum that was held in two rounds.
Morsi added that he made "difficult" decisions before the adoption of the controversial charter, saying the decisions were necessary to establish "a new era…with more security and stability."
Before the referendum on the draft constitutions, a number of violent clashes erupted as supporters and opponents of Morsi's decisions staged demonstrations in large Egyptian cities. A number of demonstrators lost their lives during the political turmoil.