Africa
President Omar al-Bashir to return home after AU summit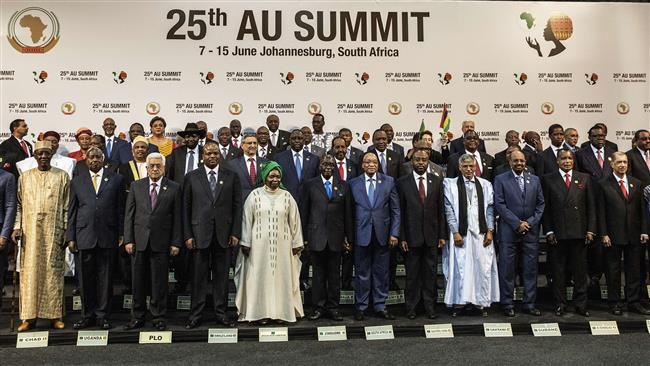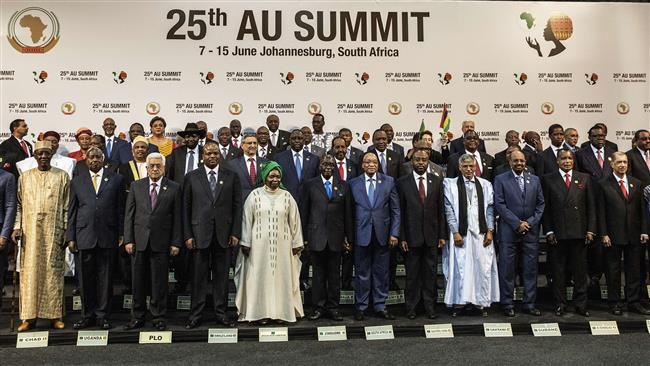 President Omar al-Bashir will return home from Johannesburg after the 25th African Union Summit, despite a court order banning him from leaving South Africa, says a state minister.
Kamal Ismail, the Sudanese state minister for foreign affairs, said in Khartoum on Sunday, "It is difficult to give details of President Bashir's timetable, but he will return when the main session [of the summit] is over. This could be today or tomorrow. I will not go into the details."
The Pretoria High Court in South Africa issued a temporary travel ban on the Sudanese president after the International Criminal Court (ICC) called for his arrest in Johannesburg.
The court said that it was "compelling respondents to prevent President Omar al-Bashir from the leaving the country until an order is made in this court."
"Until now, things are normal and there is no risk to his excellency the president," Ismail stated.
In a Saturday statement from its headquarters in The Hague, the ICC called "on South Africa… to spare no effort in ensuring the execution of the arrest warrants" against Bashir.
Bashir is accused of committing war crimes and crimes against humanity in the Darfur region of Sudan in 2003. He denies the allegations, but his overseas trips have been restricted due to the warrants.