Iran
President presents Iran's clear stands at UNGA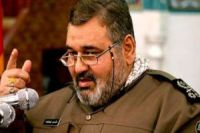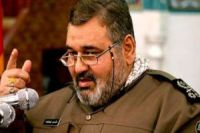 Chief of Staff of Iran's Armed Forces Major General Hassan Firouzabadi said Wednesday that President Hassan Rohani presented clear and revolutionary stands of Iran to the world in his speech at the UNGA.
According to IRNA, President Rohani, currently in New York heading a high-ranking delegation, addressed the 68th meeting of the United Nations General Assembly on Tuesday.
Commenting on President Rohani's speech, the major general said that the President presented firm and justice-seeking positions of the Iranian nation to the international community.
He hailed President Rohani's wise approach at the international forum calling him a wise politician.