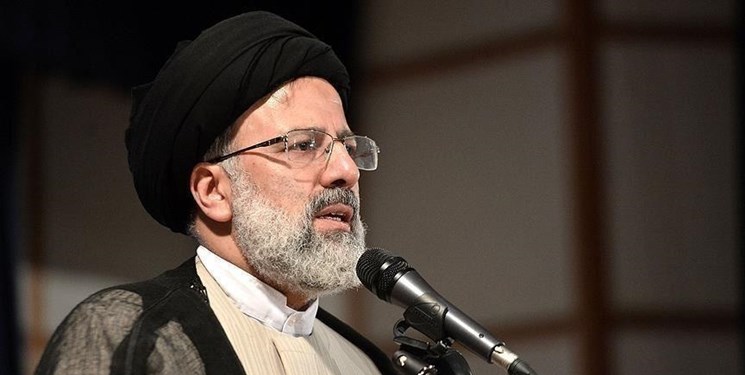 Iranian President Seyed Ebrahim Raisi said on Monday that his country has proved its power and might to the enemies and plans to further move towards prosperity and progress.
"With each day passing of the government's life, I become more hopeful of the country's progress, and I am certain that there will be serious resolutions for various issues, and today the enemies are well aware that Iran is in a powerful position," Rayeesi said, addressing Basij (volunteer forces) members on the occasion of Basij Week in Iran.
"We expect bright days for the country by progress in different aspects," he added.
Rayeesi underlined that everyone in the country is responsible to make efforts to promote justice, intimacy among people, trustworthiness, the spread of good and the prohibition of evil in society.
President Rayeesi had also in a meeting with new British Ambassador to Tehran Simon Shercliff in September said that his country never succumbed to pressures and bullying of the world powers.
"The Iranian nation enjoys the spirit of independence-seeking and freedom-seeking and whenever it feels that other countries are bullying, it does not surrender to it and shows a reaction," Rayeesi said during the meeting in Tehran.
He also underlined that Iran seeks relations and engagement with all countries based on mutual respect.
"The Islamic Republic of Iran wants cooperation and engagement with all countries, but this cooperation must be based on mutual respect and taking into account the interests of nations, and the hegemonic powers and the dominating system must not take control of these relations," Rayeesi said.
The president stressed that human rights have become a political means against other countries, calling on the new British envoy to Tehran to convey the realities about Iran to its own country.