Iran
Economy
Middle East
North America
President Rayeesi: Even US Admits Failure of Maximum Pressure against Iran
Iranian President Seyed Ebrahim Rayeesi underlined that the policy of maximum pressure against the Islamic Republic has been such a failure that even the US officials have acknowledged to their defeat in this regard.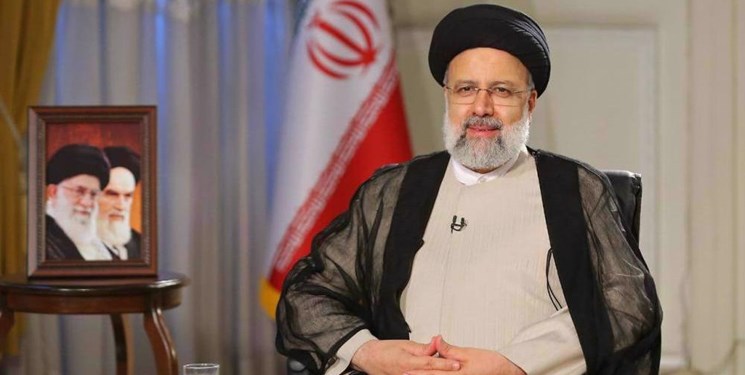 "When the Americans officially declare to the failure of their maximum pressure policy against Iran, this is a victory for our nation and it shows that the maximum resistance has triumphed over the maximum pressure," President Rayeesi said.
He reiterated that the maximum resistance of Iranians has triumphed over the US maximum pressure.
In late January President Rayeesi underlined that if Washington removes the oppressive sanctions against Tehran, the ground will be paved for an agreement.
"If the parties are ready to lift the cruel sanctions against the Iranian people, there is room for agreement," Rayeesi said in a live TV interview.
He reiterated that the removal of the sanctions could lead to the nuclear deal's revival.
"If the other party removes the sanctions, there will be a possibility to revive the pact."
The Iranian president, however, asserted that not everything relied on the negotiations. "We will pursue the negotiations, but it is not like the negotiations solve everything."
Besides trying to have the sanctions removed, the government is also trying to "neutralize the sanctions," he said, adding that proper economic relations with the neighbors constitute one way of negating the bans.