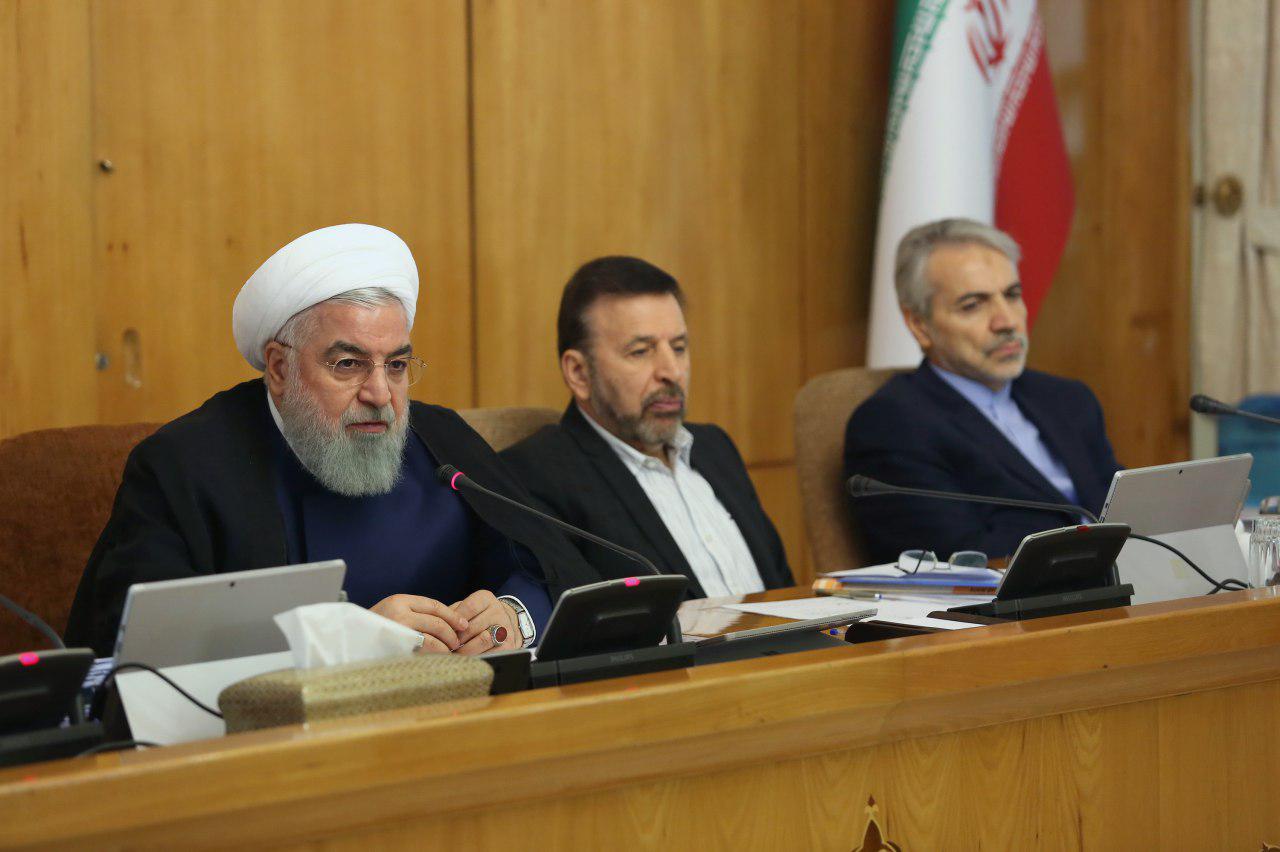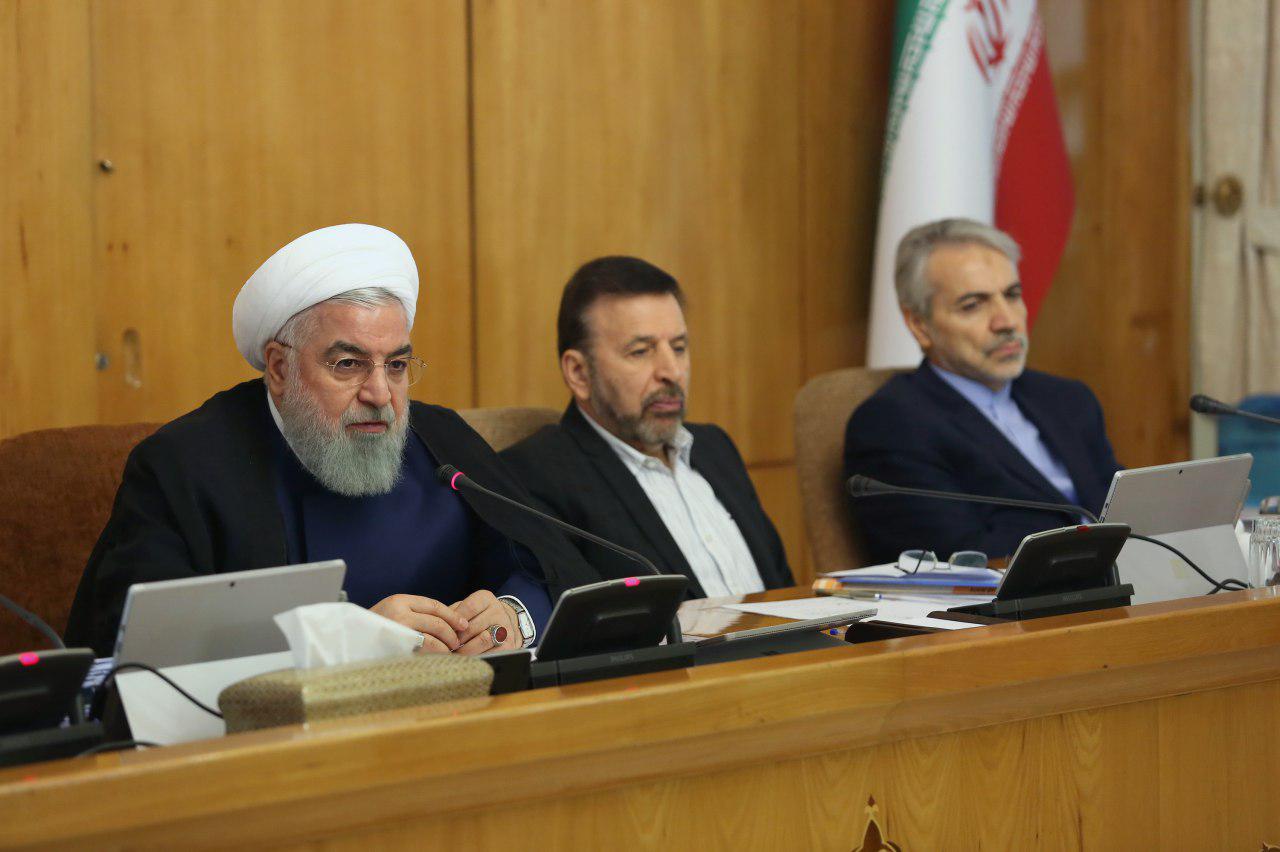 President Hassan Rouhani on Sunday commended honest exporters as heroes of the anti-sanction front, saying that ill-wishers intended to block Iran's presence in global economy.
Addressing a Cabinet session late Sunday, he added that exporters supported Iranian goods market, safeguarding job generation and domestic production.
Exporters should try to help in stabilizing currency market and return foreign exchanges earned from exports to the country's economic cycle, he said.
The government has always tried to keep the cycle of exports in its relevant policies, Rouhani said.