Latin America
President Rouhani congratulates Bolivian counterpart on election win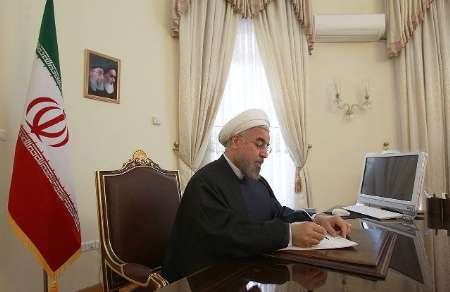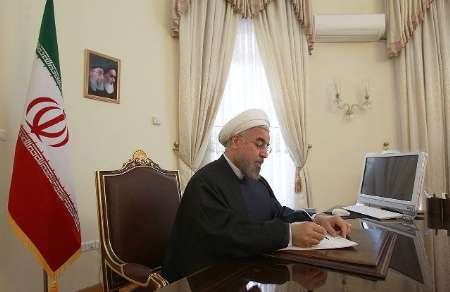 Iran's President Hassan Rouhani felicitated his Bolivian counterpart Evo Morales on his landslide victory in the recent presidential poll and his re-election for another six-year term in office.
'I congratulate you, your government and your nation on the occasion of your victory in the presidential election which is the consequence of national confidence and bearing fruit of continued and unsparing efforts of Bolivia's revolutionary people,' President Rouhani said in his message to his Bolivian counterpart today.
'I hope that we will witness further development of relations between the two countries in line with the two nations' mutual interest through consolidation of friendly relations between Iranian and the Bolivian governments,' the Iranian president added.
President Evo Morales won a third term as Bolivian leader, securing 60.5 percent of the vote according to a count released by local TV channel ATB. His closest rival, Samuel Doria Medina, had 24 percent.
'This win is a triumph for anti-imperialists and anti-colonialists,' Morales announced from the balcony of his palace to thousands of supporters.
Bolivia's first indigenous leader took office in 2006 and after the latest victory will remain the state leader until January 2020.