Economy
Iran
Middle East
North America
President Rouhani: Iranian nation will continue resistance
President Hassan Rouhani has hoped that the new US administration will take a lesson from the Iranian nation's resistance against Washington's "economic terrorism".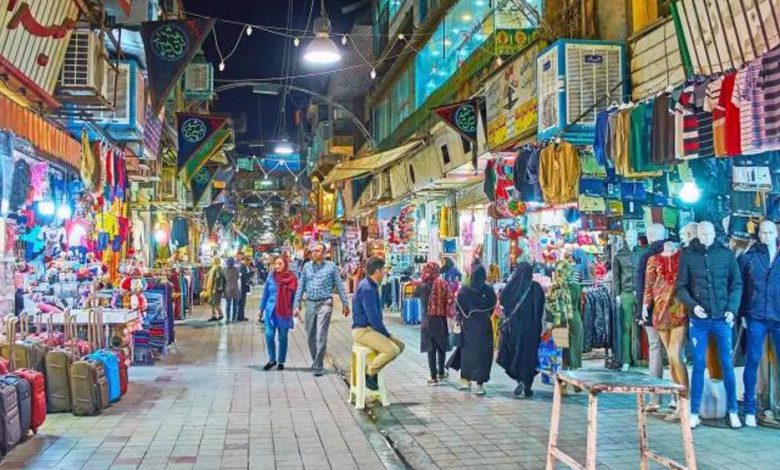 Iran has has been the target of the most draconian sanctions regime since the Trump administration quit an international nuclear deal with the Islamic Republic in 2018.
In comments Saturday, President Rouhani expressed his gratitude to the Iranian people for showing "significant and unique" resistance, patience and withstanding over the past three years in the face of America's economic terrorism.
"I hope the next US administration will take a lesson from this three-year experience, abide by the law and return to all its obligations, so that the dear Iranian people will see and feel the reward of their patience and resistance," Rouhani said.
Under President Donald Trump, relations between Tehran and Washington were always on a precipitous downslide. With Trump most likely leaving the White House, there are already questions about the future shape of the Iran-US relations.
Rouhani said, "The decision of our country has always been clear in any circumstances. The Iranian nation will continue its resistance and patience until the opposite side bows down to law and regulations."
"We hope that the situation will be such that those sanctioning [Iran] will realize that their path is wrong and that they will never achieve their objectives," he said.
Iran has been under a series of sanctions imposed by the US since 2018, when Trump withdrew Washington from the 2015 nuclear deal, officially known as the Joint Comprehensive Plan of Action (JCPOA)
The US unleashed the so-called maximum pressure campaign and targeted the Iranian nation with the "toughest ever" restrictive measures in order to bring it to its knees, but Iran's economy keeps humming and is getting back on its feet.
In September, the Trump administration failed to trigger the so-called snapback provision in the JCPOA aimed at re-imposing all UN sanctions against Iran.
The United Nations Security Council (UNSC) member states — including the remaining signatories to the Iran deal — challenged Washington's rationale that it was still a participant state to the JCPOA.