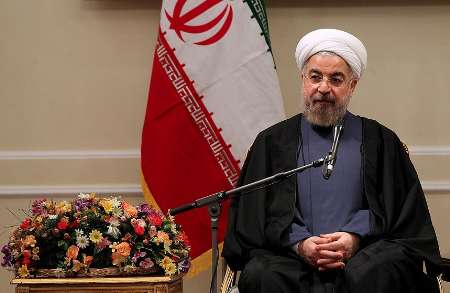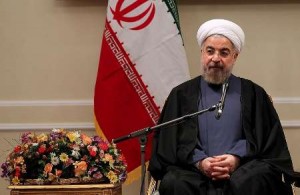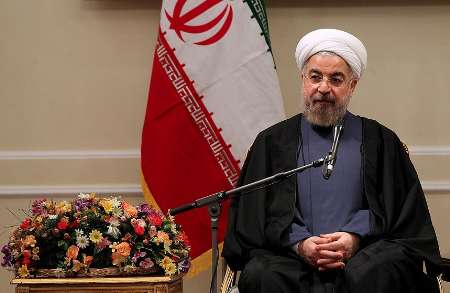 President Hassan Rouhani in felicitation messages to heads of Islamic states on the occasion of upcoming fasting month of Ramadan asked them to name the month as ˈ Ramadan of Peace and Blessingˈ and try their utmost for unity and brotherly among Muslim.
According to the Presidential Office website on Friday, President Rouhani by felicitating the beginning of fasting month of Ramadan called on the heads of Muslim states for Islamic unity in the Ramadan of peace and blessing.
In part of the message, Rouhani said that this year, Muslims are entering fasting month of Ramadan in a situation that violence and radicalism is inflaming in the Islamic world and ignorance and nervousness had paved ground for implementation of enemiesˈ map to create disunion and quarrel among religious sects.
President continued in his message that it is appropriate that the august month of Ramadan , which is spring of holy Quran, to be named ˈ Ramadan of peace and blessing and called on all Muslims for unity and brotherhood and it is necessary that the Islamic world again stand for fight against violence and radicalism and become herald of peace and blessing and pardon again.
President Rouhani wished health, honor and success for all Islamic nations and governments and requested all heads of Islamic states that by using all your political and spiritual abilities and using capacities of all political and religious characters help ˈ Islamic unity ˈ move in ˈ Ramadan of peace and blessing.