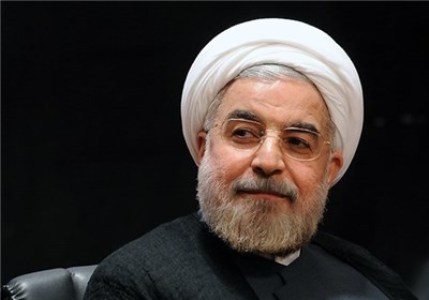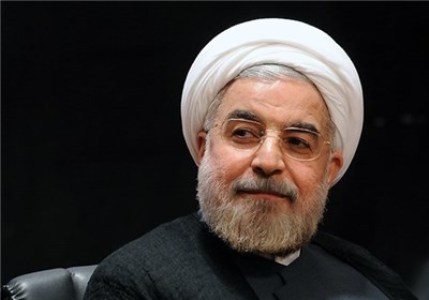 President Hassan Rouhani on Sunday called for foreign investment in Iran's rail transit projects.
He made the remarks in a meeting with the Ministry of Housing and Urban Development officials.
Foreign investors are welcome to invest in construction of Iran's rail transit projects, the president added.
He underlined immediate execution of the Iran-Turkmenistan-Kazakhstan railway as well as the Khaf-Herat railway which will link east of Iran and Afghanistan.
The three-nation project is a part of the North-South international transport corridor.
It is expected that the railroad would create additional routes linking Kazakhstan, the central regions of Russia and Turkmenistan, Iran, Persian Gulf countries, South and Southeast Asia and will increase transit freight and passenger traffic, reduce transport costs, save time for travel and cause economic growth in the regions through which the railway will run.