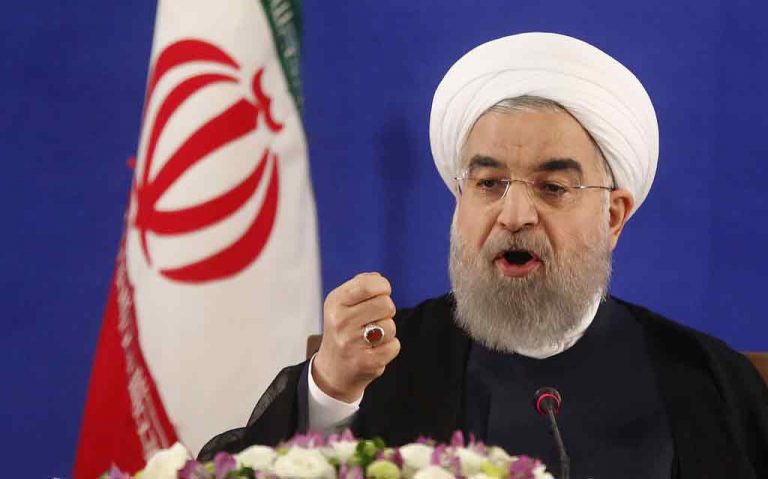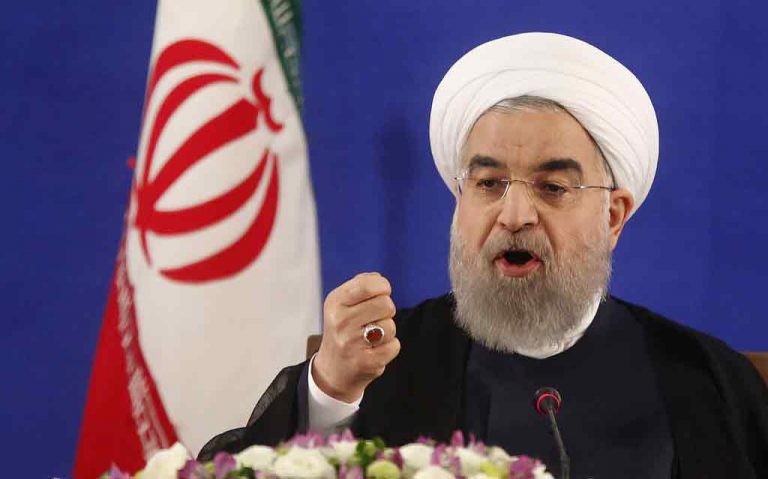 The United States has made 11 attempts to begin negotiations with Iran in the last two years, all rejected by Tehran, Iranian President Hasan Rouhani was quoted as saying on Tuesday.
Tensions have escalated between the two countries after US President Donald Trump withdrew from a multilateral nuclear agreement with Iran in May and re-imposed sanctions in a bid to curb the Islamic Republic's missile programmer and regional influence.
"If you think America is victorious, know that today Iran is victorious and Trump has been defeated," Rouhani said in comments reported by the Islamic Republic of Iran Broadcasting (IRIB) news agency.
"Last year America requested negotiations eight times directly and this year three times indirectly which we did not accept on the basis of the dignity of the people."
The US State Department did not immediately respond to a request for comment.