Iran
President Rouhani Voices Satisfaction in Security Situation in Iran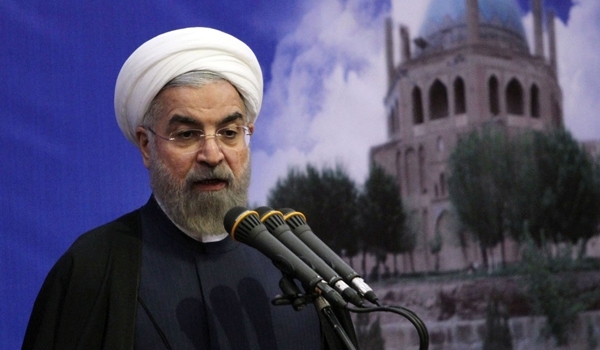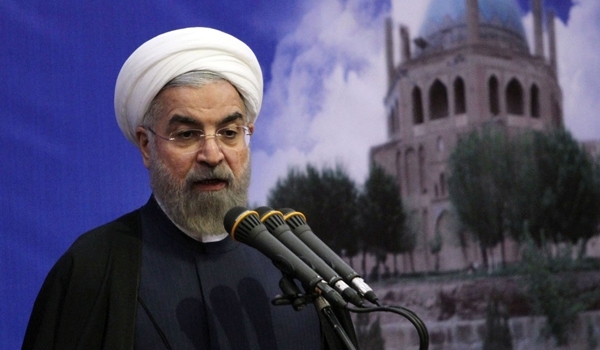 Iranian President Hassan Rouhani expressed satisfaction in the security situation and stability in the country.
Iran's status in terms of security and stability is very satisfactory compared to other countries of the region, Rouhani said, addressing investors and businessmen of the Western province of Zanjan on Wednesday.
He also underlined that the country's foreign problems will be solved through negotiations.
The country's status in terms of economy and security is very satisfactory, President Rouhani added, saying that the economy will develop under a stable and safe situation.
In relevant remarks last Friday, Iran's Deputy Police Chief Brigadier General Hossein Ashtari underscored that close coordination and cooperation among the law enforcement, military, volunteer, and intelligence forces has resulted in tuning Iran into one of the safest countries in the region.
Ashtari said that his forces, in a close cooperation with the volunteer forces (Basij), the Islamic Revolution Guard Corps (IRGC), the Army, and the intelligence bodies, are determined to maintain and even boost the country's security.
Last month, Iranian Interior Minister Abdolreza Rahmani Fazli assured the country's people of full security along the borders as well as the preparedness of border guards to have tough confrontation with terrorist groups in the region.