Iran
President Rouhani vows to eradicate misuse of public funds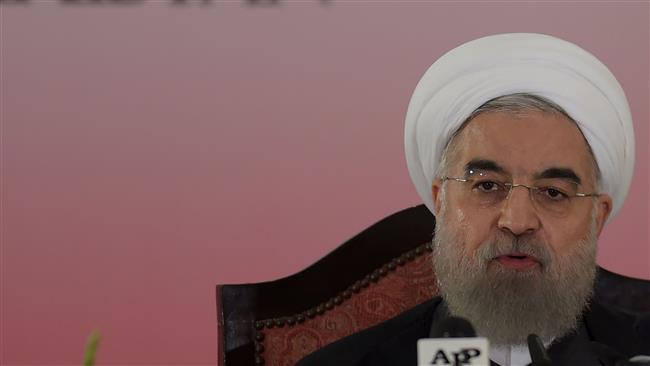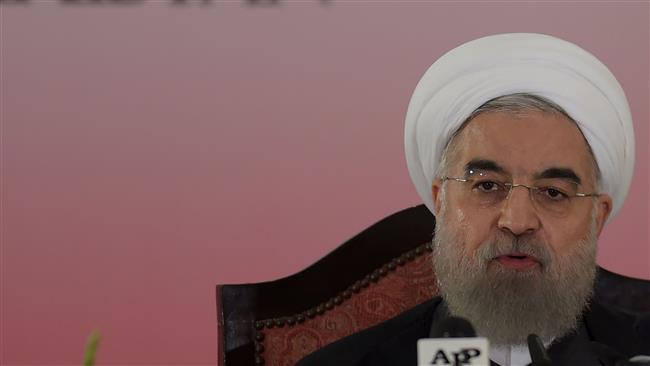 Iran's President Hassan Rouhani has promised to root out "corruption in the country's administrative and economic system."
The president made the remarks in a Monday statement addressed to the nation and in reaction to recent revelations of exorbitant payments made to some high-level managers.
The irregularity, he warned, could damage "deep ties existing between the government and the people that have recently blown new life into the Iranian society and even, God forbid, target the strength of the relation between the people and the establishment."
"I have not made a pledge of fraternity to anyone," read part of the statement, signaling that the administration would not spare anyone in the anti-corruption drive.
"We will keep up the fight against corruption and rent-seeking in the administrative and economic system until the phenomena are rooted out."
The president said irrespective of the fact that some unfair hype has been created around the issue with ulterior motives, he had ordered the establishment of a special committee to investigate the issue.
The task force, the president said, was headed by First Vice President Es'haq Jahangiri and pursued three objectives.
It sought to probe the causes of and identifying the cases of misuse, take firm action to have the funds returned and dismiss the executives who had been involved in wrongdoing, and adopt the necessary decisions to modify executive rules and regulations.
President Rouhani said the committee has reported its findings to him, which he reported to the nation in the statement.
He said the malfunctioning structure left over from the past, disregard for the law, and the lack of due attention by monitoring bodies had led to indiscipline and chaos, the effects of which can still be seen.
The president said he has ordered that a bill be quickly drafted for correcting the payment regime and institutions be obligated to publicize the lowermost and topmost amounts paid to the administrative and military officials.
He, however, said the committee formed with the anti-corruption agenda had found that the issue of misappropriations was limited to a small number of people and that the majority of managers have been clean.
Rouhani also said government officials and ministers had been ordered to take action on the issue "within at most one month."
The government, he added, was organizing "an information transparency regime" to shed light on the manner of the application of public funds and resources.