Iran
President Rouhani: World has no choice than to negotiate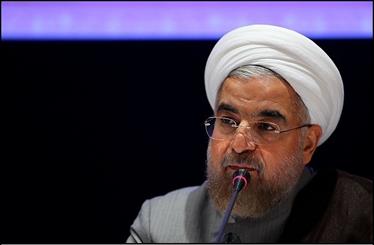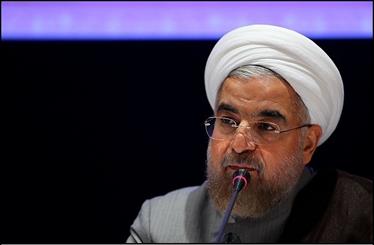 In his first reaction to nuclear negotiations extension, Iran's Hassan Rouhani says world has no choice other than to negotiate with Iran on the issue.
"We cast no doubt on the success of this path; today, we strike good agreements; major part of the route has been taken," Rouhani said. "What has been agreed on today will continue conditions created by Geneva Joint Plan of Action for next few months, to provide both sides with opportunity to bring about an ultimate deal," he asserted.
Rouhani emphasized that the extension of talks was a victory for Iranians; "the world has no other choice than to negotiate with Iran; the first part of agreement would be behind the doors to reach a deal, and the second part will be bringing the agreements on paper," said the president, believing that there was some distance with the second stage.