Africa
President Saied appoints Tunisia's first female prime minister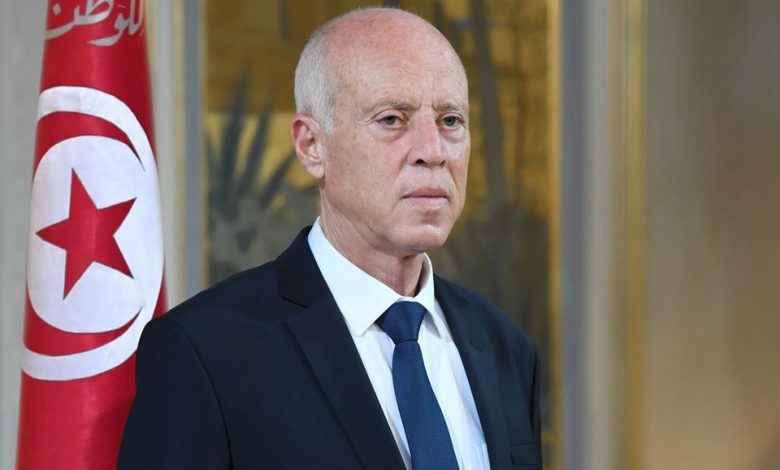 Tunisian President Kais Saied has appointed Najla Bouden Romdhane, a top education official, as the country's prime minister, nearly two months after he dismissed the former premier and suspended the parliament.
Saied's office announced the appointment of Romdhane, a little-known university professor who worked at the Ministry of Higher Education and Scientific Research, in a statement on Wednesday.
The president named Romdhane under the provisions he announced last week and has asked her to quickly form a new government, said the statement.
Romdhane is the first woman to be named to the position in Tunisia's history.
The decision came about two months after the president suspended the parliament and sacked then Prime Minister Hichem Mechichi, amid mass protests in several cities against the government's handling of the COVID-19 pandemic.
The president's unexpected intervention in July granted him an executive power, but bitterly irked his opponents, who denounced the move as a coup.