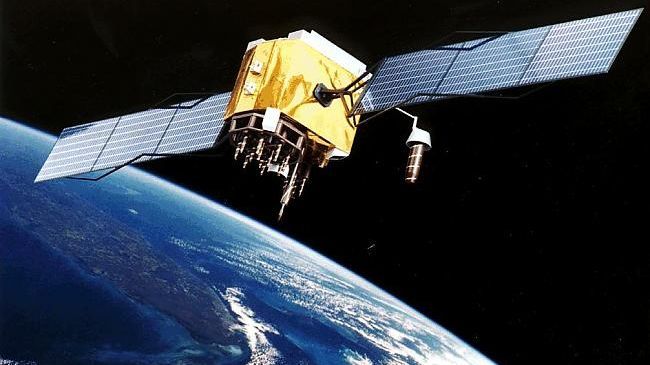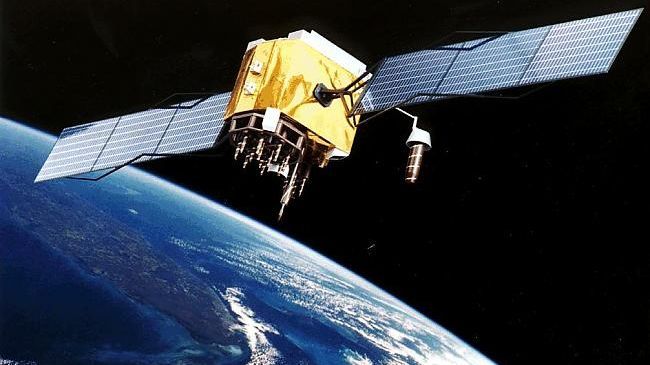 Iran's entertainment and movie channel iFilm as well as the 24-hour English-language news channel Press TV are airing with new parameters on the Express AM44 satellite.
Viewers can watch Press TV and the English version of iFilm on the following frequency:
Satellite: Express AM44 at 11.0 W
Transponder: B5
Frequency: 11109
Polarization: Horizontal
Symbol Rate: 9479
FEC: ¾
The Arabic version of iFilm and the Spanish-language Hispan TV have also been uplinked with the same parameters on the Express AM44 at 11.0 W.
Press TV and other Iranian channels have come under an unprecedented wave of attacks by European governments and satellite companies since January 2012.
They have been taken off the air in several Western countries, including Britain, France, Germany and Spain.
European companies say they are abiding by anti-Iran sanctions. However, Michael Mann, the EU foreign policy chief's spokesman, has told Press TV that sanctions do not apply to media.
The latest move against Iranian alternative channels came in June when Intelsat told Iran's national broadcasting corporation, Islamic Republic of Iran Broadcasting (IRIB), that it will no longer provide services to Iranian channels, including Press TV, as of July 1.
Intelsat made the move under the pretext of the US sanctions against the head of the IRIB, Ezzatollah Zarghami.
Press TV later learned that the Office of Foreign Assets Control (OFAC) — an agency of the US Treasury Department headed by an Ashkenazi Jew called Adam Szubin — was behind the pressure on Intelsat.
Media activists call the attacks on Iranian channels a campaign against free speech launched by the same European governments that preach freedom of expression.