Lebanon
Press TV reporter body returned to Lebanon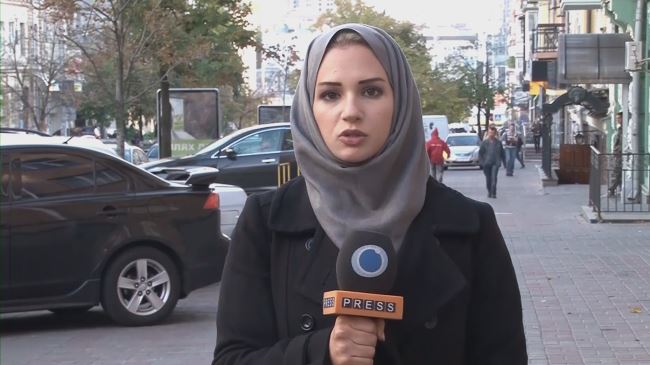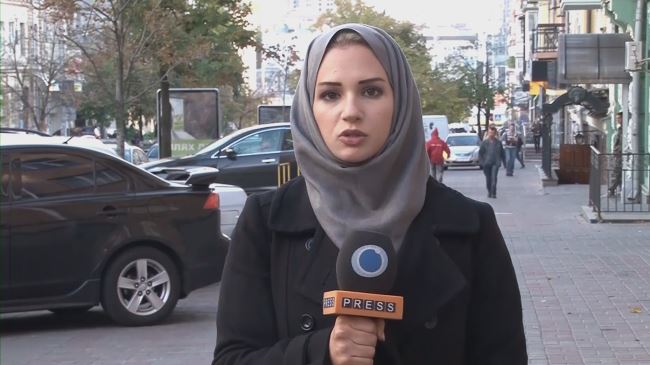 The body of Press TV's correspondent in Turkey, Serena Shim, who was killed in a suspicious car accident near the Turkey-Syria border, has been returned to her home country of Lebanon.
Shim was killed last Sunday as she was on a working mission in Turkey to cover the ongoing war in the strategic Syrian town of Kobani.
She was going back to her hotel from a report scene in the city of Suruç in Turkey's Urfa province when her car collided with a heavy vehicle.
A Press TV correspondent in Beirut, Lamees Karout, said that "her body has arrived just as we speak to Beirut International Airport… her body is going directly from the airport to a hospital in Beirut near her hometown."
Her funeral is scheduled to be held on Wednesday afternoon.
Serena, a mother of two, has been lauded as a very brave journalist, who covered reports for Press TV in Lebanon, Iraq, Turkey, and Ukraine.
She had told Press TV that the Turkish intelligence agency had accused her of spying probably due to some of the stories she had covered about Turkey's stance on the ISIL terrorists in Kobani and its surroundings, adding that she feared being arrested.
Shim flatly rejected accusations against her, saying she was "surprised" at this accusation "because I have nothing to hide and I have never done anything aside from my job."