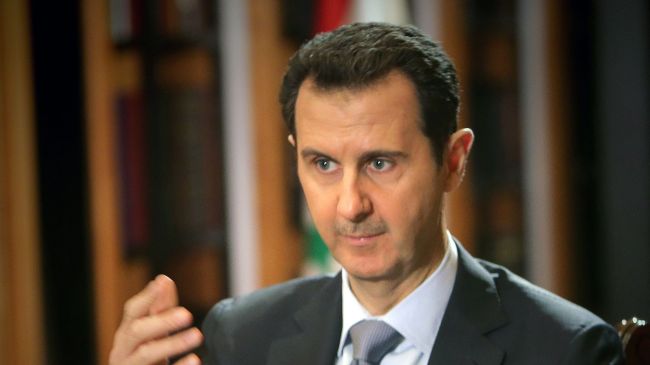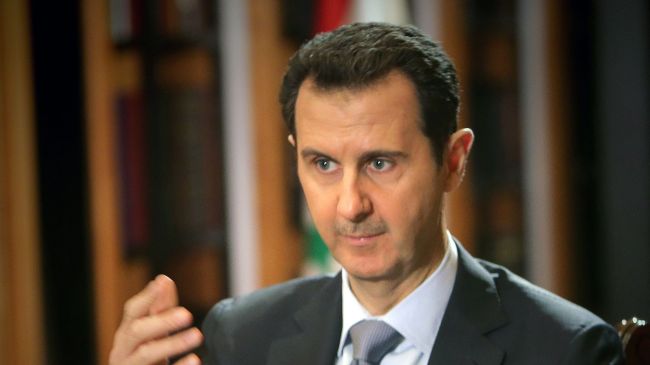 More than 100 pro-Assad protesters have gathered outside the venue for the Geneva II conference on Syria's crisis in the Swiss city of Montreux.
The protest, which took place on Wednesday, was organized by the European Solidarity Front for Syria.
The protesters expressed support for Syrian President Bashar al-Assad.
The protest occurred while delegates arrived for talks aimed at finding a political solution to the crisis.
In his opening statement during the conference, US Secretary of State John Kerry once again called for a regime change in Syria, insisting that President Bashar al-Assad should not be part of a transitional government.
This is while, Russian Foreign Minister Sergei Lavrov expressed his hope at the opening of the conference that all external players involved in the Syrian conflict would refrain from attempts to predetermine the outcomes of the conference, as well as any steps capable of disrupting the talks.
Meanwhile, during his speech at the conference, Syrian Foreign Minister Walid al-Muallem rejected Kerry's assertion, saying only Syrians have the right to choose their president.
Syria has been gripped by deadly violence since 2011. According to the UN, more than 100,000 people have been killed and millions displaced due to the unrest.
According to reports, the Western powers and their regional allies — namely Qatar, Saudi Arabia and Turkey — are supporting the militants operating inside Syria.