Syria
Pro-Gov't Forces Repel Terrorists' Attack on 2 Towns in NW Syria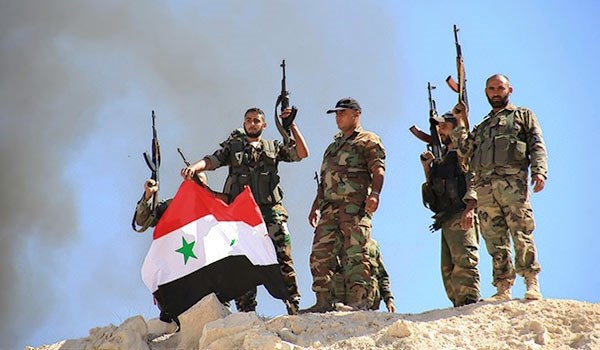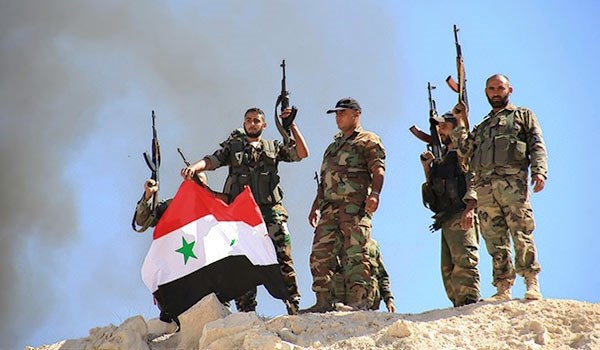 The popular pro-government forces fought back the terrorists' heavy offensive on the two Shiite towns of Fua'a and Kafraya that are under siege by militants in the Northeastern countryside of Idlib city, local sources confirmed on Monday.
The sources said that the Al-Nusra Front (Tahrir al-Sham Hay'at or the Levant Liberation Board) stormed the towns of Fua'a and Kafraya this morning, violating the de-escalation zone agreement that was put in place months ago.
The sources said that the terrorists attempted to enter the towns after launching their attack from the Binnish region.
The terrorists' assault at this besieged pocket was repelled after several hours of fighting and a large number of militants were killed.
Fua'a and Kafraya are currently protected by the pro-government National Defense Forces (NDF), Syrian Hezbollah and Lebanese Hezbollah.
Military sources disclosed on last week that the Syrian Army troops were preparing for breaking the siege imposed by terrorists on the Shiite towns of Fua'a and Kafraya within the framework of their operation to free the Abu al-Dhohour airbase.
The sources pointed to the army's ongoing operations to reach Abu al-Dhohour airbase in Southeastern Idlib and added that the army's control over the base would pave the way for the easier advances and ultimately lift of the siege imposed by militants on Fua'a and Kafraya.
The army's plan for Fua'a and Kafraya comes after the terrorist groups' violation of their commitment to the agreement for the exit of residents of Fua'a and Kafraya and indifferences of international relief and rescue bodies to the besieged towns' population.
The Syrian army is currently advancing towards Abu al-Dhohour from two fronts in Northern and Northeastern Hama and a front in Southern Aleppo.