Asia-Pacific
Pro-Moscow fighters breaching latest ceasefire, Kiev says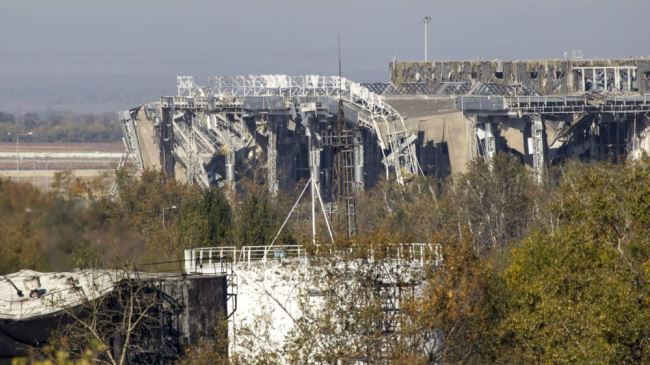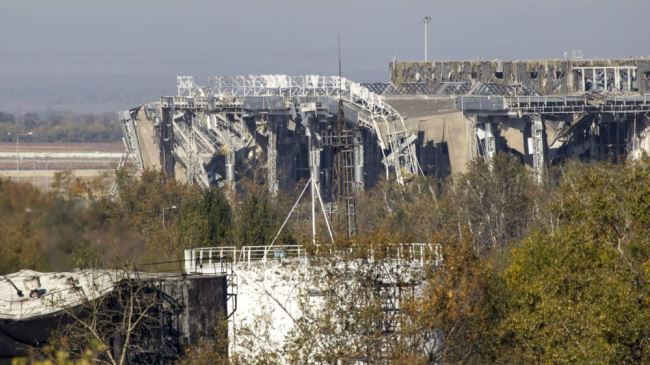 The Ukrainian military has accused pro-Russia forces in the country's restive eastern region of violating a truce around Donetsk airport only hours after it took effect.
Ukrainian National Security and Defense Council spokesman, Andriy Lysenko, said on Wednesday that pro-Moscow fighters incessantly fired shots throughout the ceasefire negotiations before resuming their rocket attacks.
"Unfortunately, the ceasefire is not being respected. Attacks on the airport and Ukrainian positions have resumed," he stated.
There were no immediate reports on possible casualties, and pro-Russia forces denied any involvement in the latest spate of violence in eastern Ukraine.
The latest ceasefire between the Ukrainian army and pro-Russia forces around the airport of Ukraine's flashpoint city of Donetsk was agreed late Tuesday after a round of negotiations between the visiting deputy head of Russia's ground forces and a senior Ukrainian general.
Meanwhile, former Ukrainian president, Leonid Kuchma, says fresh talks aimed at defusing tensions between the Ukrainian government forces and pro-Russia fighters could begin next week.
Both sides are seeking to reinforce a ceasefire agreement signed in the Belarusian capital city of Minsk on September 5, which stipulates the establishment of a 30-kilometer buffer zone and granting of limited self-rule to pro-Russians in eastern Ukraine.
Ukraine's mainly Russian-speaking regions in the east have witnessed deadly clashes between pro-Russia forces and the Ukrainian army since Kiev launched military operations to silence the pro-Moscow protests in mid-April.
According to the latest figures released by the United Nations, more than 4,300 people have been killed in the fighting. In addition, nearly a million people have been forced to flee their homes.
Kiev and its Western allies accuse neighboring Russia of having a hand in the chaotic situation in eastern Ukraine. However, the Kremlin has repeatedly denied the allegation as baseless.