Palestine
Pro-Palestine demos in several countries condemn Israeli regime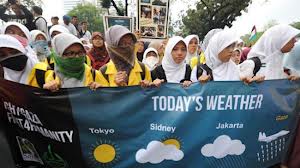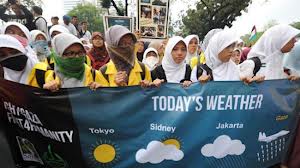 Pro-Palestine demonstrations have been held in several countries to condemn the recent airstrikes by the Israeli regime on the besieged Gaza Strip, Press TV reports.
On Sunday, thousands of people in the Turkish port city of Istanbul staged a demonstration against the deadly airstrikes.
In Egypt, anti-Israel activists held a similar demonstration in the second largest city of Alexandria, calling for an end to the attacks on Palestinians in Gaza.
A large number of people in Kashmir expressed solidarity with the families of the victims in Gaza. The protesters burned a flag of the Israeli regime and chanted slogans against Tel Aviv.
Pro-Palestine demonstrators in Berlin, Germany, demanded an end to the blockade of the Gaza Strip. They carried banners that read, "Since 1948 there has been ethnic cleansing, displacement, oppression. Enough is enough."
In the UK, anti-Israel protesters gathered outside the Israeli embassy in London, calling for an end to the siege on and aggression against Gaza.
Demonstrations in support of Gaza were also held in the Italian capital Rome, Japan's capital Tokyo and the Indonesian capital Jakarta.
Meanwhile, anti-Israel demonstrators took to the streets in the West Bank city of Ramallah and al-Quds (Jerusalem).
At least 93 Palestinians, including many women and children, have been killed in the Israeli airstrikes on Gaza since November 14. More than 700 people have also been injured, with some of the wounded in critical condition.
Sunday was reportedly the bloodiest day. Thirty-one people were killed during the Israeli attacks. Gaza Health Ministry officials said nine members of a family, five of them children, were among the victims.