Palestine
Pro-Palestinian hackers attack Israeli and American websites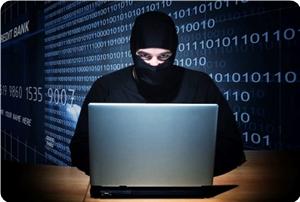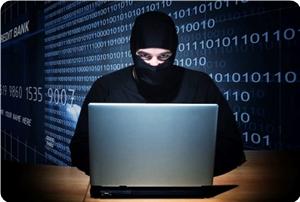 Pro-Palestinian hacktivists last night defaced and hacked more than 100 Israeli websites as well as several others belonging to Americans, the Israeli website Rotter claimed.
According to Rotter, a group of hackers identifying themselves as AnonGhost breached and sabotaged Israeli and American websites.
The Israeli website published a list of 100 Israeli sites on the internet that had been defaced with anti-Israeli slogans.
The hacking group, which regularly wages spates of cyberattacks on Israeli websites and personal accounts on the internet, threatened to resume its attacks soon.
The group said its attacks are launched in retaliation to Israel's crimes against the Palestinians in Gaza, Jerusalem and the West Bank.