World News
Pro-Russians launch new attacks to seize Donetsk airport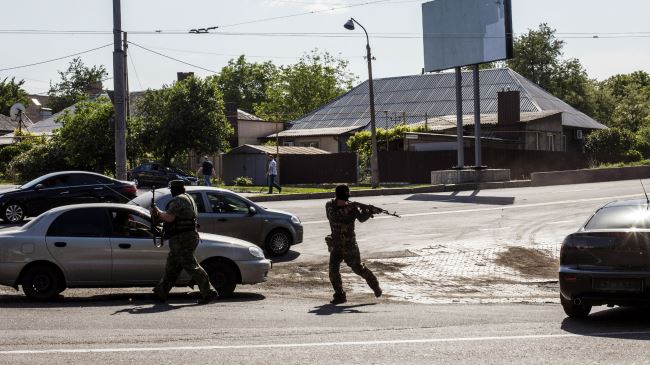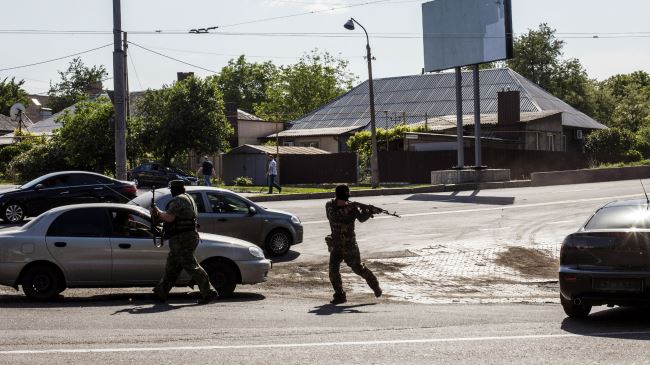 Pro-Russia forces operating in eastern Ukraine have reportedly stepped up their military operations to take control of a government-held airport in the volatile city of Donetsk.
The Ukrainian military said on Thursday that pro-Russia forces launched fresh attacks in the areas near the airport situated northwest of Donetsk, using tanks, multiple-launch rocket systems and mortars.
Vladyslav Seleznyov, a spokesman for the Ukrainian military, said Kiev's troops repelled four attacks on the airport on Wednesday evening.
In recent weeks, pro-Russians have made numerous attempts to capture the strategic airport, which has been used by Kiev's troops to shell their positions inside the restive city.
On Wednesday, at least 10 people were killed and several others wounded in the shelling of a school and nearby areas in Donetsk's northern part.
The fresh wave of fighting in the eastern Ukrainian city comes despite a Russian-proposed truce agreement signed between pro-Russians and Kiev on September 5. Both sides have traded accusations of violating the peace deal.
Ukraine's mainly Russian-speaking regions in the east have witnessed deadly clashes between pro-Moscow activists and the Ukrainian army since Kiev launched military operations to silence pro-Russians in mid-April.
Violence intensified in May after Donetsk and Lugansk regions held local referendums, in which their residents voted overwhelmingly in favor of independence from Ukraine.
The United Nations says over 3,500 people have been killed during the conflict in eastern Ukraine.