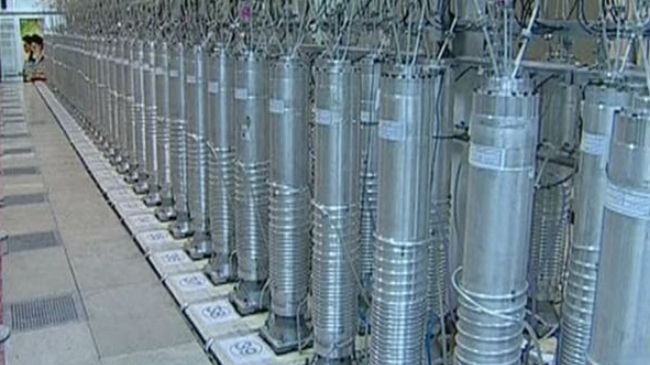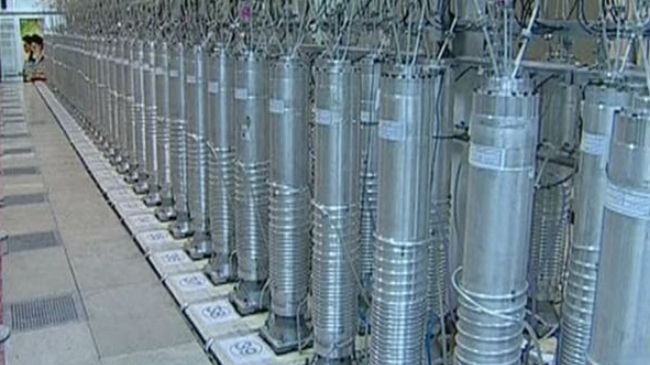 An Iranian lawmaker says countries which have lent their support to illegal sanctions against the Islamic Republic will suffer their consequences.
"These sanctions might cause problems for Iran but without doubt the countries which support unjust anti-Iran sanctions will suffer losses," lawmaker Mohammad Esmaili said on Friday.
The member of Iran Majlis National Security and Foreign Policy Committee said Western powers thought sanctions would bring the Iranian nation to its knees, but Iranian people proved that when necessary, they could adapt to the toughest sanctions.
The United States, Israel and some of their allies accuse Iran of pursuing non-civilian objectives in its nuclear energy program with Washington and the European Union (EU) using the false allegation as pretext to impose illegal unilateral sanctions against the Islamic Republic.
Iran refutes the allegation and argues that as a signatory to the Non-Proliferation Treaty and a member of the International Atomic Energy Agency, it is entitled to develop nuclear technology for peaceful purposes.
Referring to Switzerland's rejection of unilateral Western sanctions against Iran, Esmaili said countries make decisions based on their national interests.
"Although the European Union has been formed on the basis of the commonalities of European countries, states feeling that some EU decisions are against their national or economic interests do not comply with EU decisions," he added.
Swiss Foreign Minister Didier Burkhalter said on October 25 that his country does not support any unilateral sanctions imposed against Iran over its nuclear energy program.
He stressed that Switzerland would never back unilateral sanctions imposed by any alliance other than the United Nations Security Council, adding, "As a rule, we don't support such sanctions."
Swiss President Eveline Widmer-Schlumpf had also earlier censured unilateral Western sanctions against Iran and described the bans as 'unacceptable'.