Europe
Prominent anti-abortion activist convicted in Northern Ireland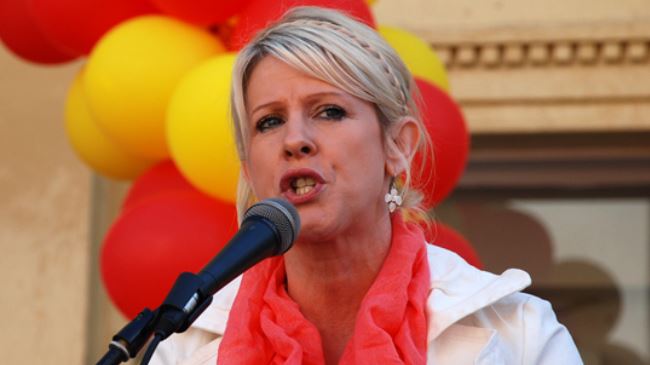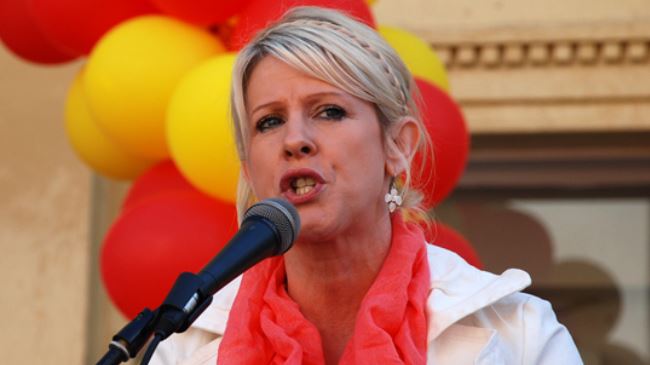 Northern Ireland has convicted the country's most prominent anti-abortion activist, claiming she harassed the director of an abortion clinic in the capital Belfast.
On Wednesday, Bernadette Smyth, the leader of the Precious Life group, was convicted of threatening Dawn Purvis twice.
Belfast Judge Chris Holmes said Smyth would be indicted on December 17 and could be handed jail terms for threats she posed against Purvis, who runs the Belfast branch of British family planning service Marie Stopes.
"Throughout this case there has been a concerted attack on anyone seen to be getting in the way of Ms. Smyth," the judge said, adding that he would place a restraining order on the activist.
Holmes noted that order would prevent her from protesting outside the clinic and stipulates payment of unspecified cash in damages.
Smyth, however, said she would appeal the verdict and remained resolute to seek the closure of the clinic, which has seen daily protests since it opened in October 2012.
Aiden Carlin, the activist's lawyer, said the court's decision was "a disappointment for Christians throughout the world."
Every year, an estimated 4,000 women from the Republic of Ireland and 1,000 from Northern Ireland visit England for abortions.