Iran
Prominent Lawmaker: Obama-Congress Differences Preventing Nuclear Deal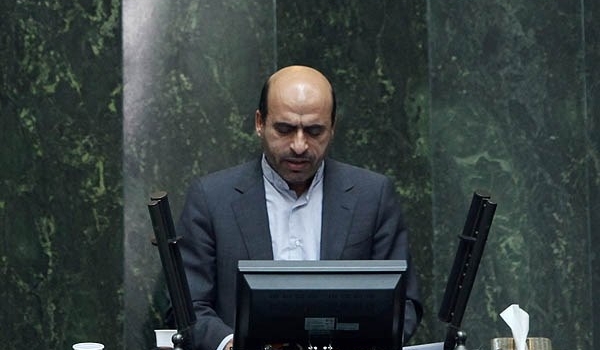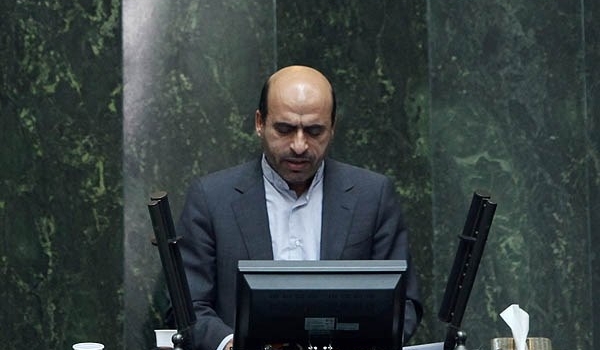 A prominent Iranian legislator underlined that any failure in the ongoing talks between Tehran and the world powers will be blamed on the ongoing differences between the US administration and Congress.
"The existing differences between the US Congress and administration and their willingness to extend the negotiations until the start of the next administration have blocked the path of progress in the talks," member of the parliament's National Security and Foreign Policy Commission Mohammad Hassan Asafari told FNA on Wednesday.
He reiterated that the US has not changed its bullying policies, and said, "They act in a way as to hinder the negotiations and the other five countries (Russia, China, France, Britain and Germany) will surely suffer more than the US" from this policy.
"The Americans are surely willing to extend the negotiations to the date when the new administration comes to power in 2016," Asafari said.
Earlier this month, Chairman of the Iranian Parliament's National Security and Foreign Policy Commission Alaeddin Boroujerdi warned that any failure in the talks between Tehran and the world powers will be blamed on the US for its excessive demands in the negotiations.
Boroujerdi told reporters that Iran has always been very transparent in its positions and has repeatedly stressed that it will by no way back down from its views.
He said it would be the US to blame if the talks failed to end in an agreement.
Iran and the six major world powers have already held 9 rounds of nuclear negotiations after inking an interim agreement in Geneva on November 24, 2013, and have only one more week to strike a final deal before the November 24 deadline.
They have already held one round of talks in Muscat, Oman, seven rounds in Vienna, and one more round in New York and on the sidelines of the UN General Assembly.
The Geneva agreement took effect on January 20 and expired six months later on July 20. In July, Tehran and the six countries agreed to extend negotiations until November 24 after they failed to reach an agreement on a number of key issues.
The new round of talks between Iran and the world powers is due to be held in Vienna today.