Syria
Prominent Syrian Army commander arrives in northern Hama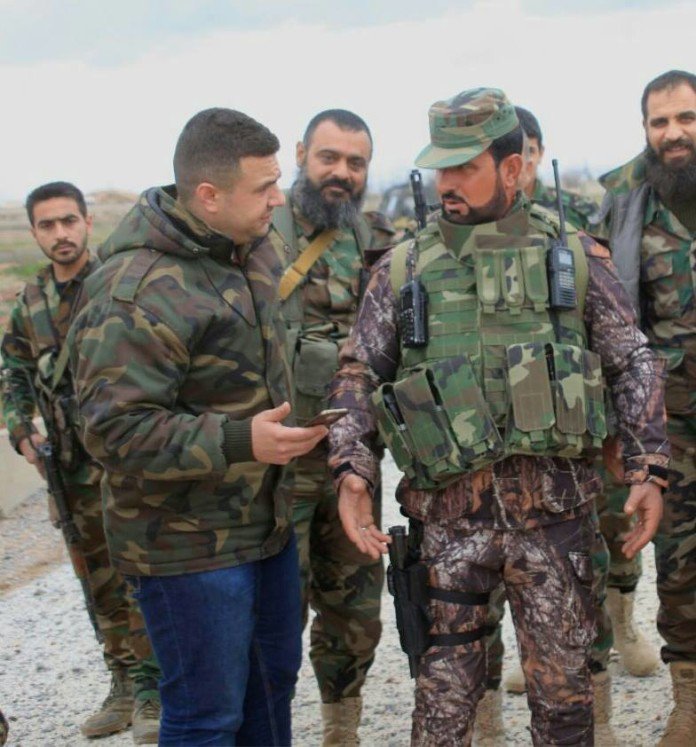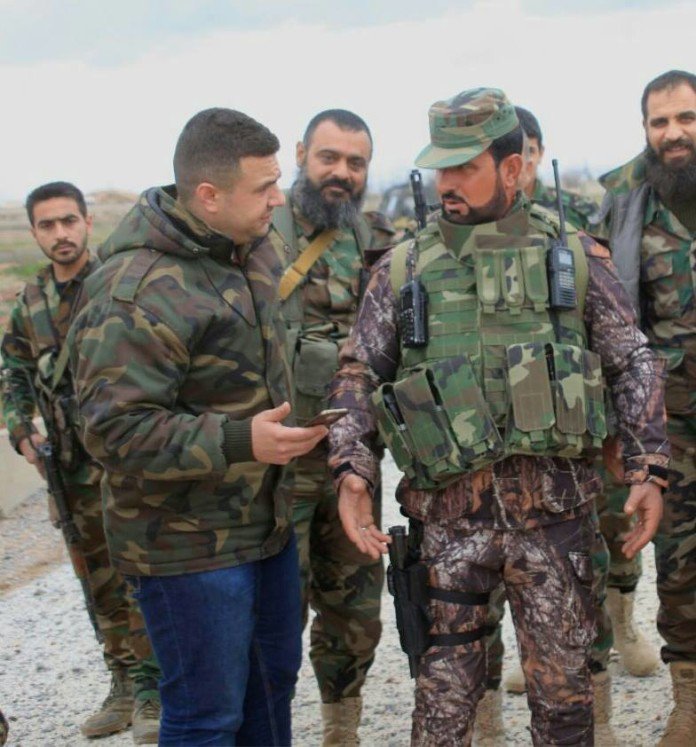 The popular commander of the Tiger Forces, Colonel Suheil Al-Hassan, arrived to the Hama Military Airport on Thursday morning after a long deployment in the Aleppo Governorate.
Colonel Hassan was assigned by the Syrian Arab Army's High Command to lead the operation to recapture the territory lost to Jund Al-Aqsa (Syrian Al-Qaeda franchise) in the northern Hama countryside.
The Tiger Forces are no stranger to the Hama Governorate; in fact, they were originally deployed to the province in the Summer of 2014 after leading the successful charge to lift the siege on the Aleppo Central Prison.
Similar to the recent Aleppo offensive, Colonel Hassan will be in command of both the Tiger Forces and the National Defense Forces, with the latter being comprised of mostly local fighters from northern Hama.
Minutes ago, the Syrian Armed Forces launched a counter-attack at the village of Ma'ardes; however, it is still too early to tell if this is part of the large-scale counter-offensive.