Syria
Prominent terrorist leader "Abu Ali Kheibeh" killed in Damascus Countryside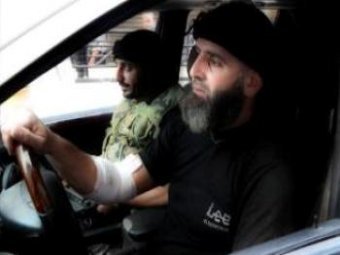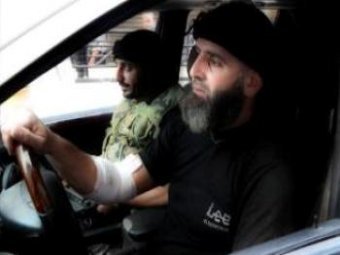 Sources in the Syrian opposition affirmed the death of terrorist Majed Kheibeh, called as Abu Ali Kheibeh, during bombardments by the Syrian Army on a position for his gang on Mesraba road of Damascus countryside.
The terrorist Kheibeh is considered as the main personality that is being funded by Firas Tlas, where Tlas mourned the gunman's death on his Facebook page.
Kheibeh was the leader of many terrorist groups for Free Army and was the person who is responsible for the civilians' kidnapping operations in Duma and its surroundings.