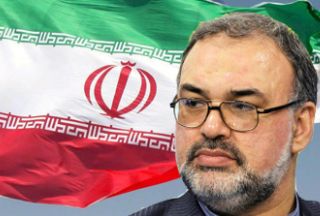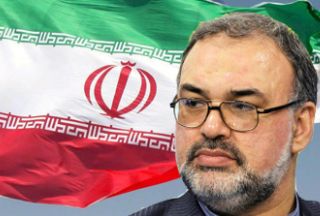 Iran's ambassador to Russia says most countries are opposed to the US policy of seeking sanctions against Tehran, highlighting Iran's broad-based and cordial ties with different nations.
"Many countries and even American firms don't like Iran to be under sanctions. That's why they are operating in Iran with different names or through proxy companies from other countries", Mahamoud-Reza Sajjadi was quoted by IRNA as saying in an interview with a Russian news agency.
He touched upon Washington's animosity toward Iran and its attempts to put the country under pressure, adding the White House is using anti-Iran sanctions as a tool to secure its own interests and objectives.
"The question of sanctions is commonplace to our people as Iran has been under sanctions for the past 31 years", added the top Iranian envoy.
He said sanctions will help promote domestic economic growth and spur the national drive to reach self-sufficiency in different areas.
On the prospects for Tehran-Moscow relations, Saddadi said although mutual relations are not very good at the moment, a promising outlook is on the horizon.
"We are two neighbors with common interests and (common) threats", said Iran's ambassador.
He reiterated Iran and Russia are against the United States and the Zionist regime of Israel's expansionist objectives.
He then lashed out at Washington's double standards in dealing with Iran's peaceful nuclear program.