Iraq
Protesters clash with security forces in Basra for second night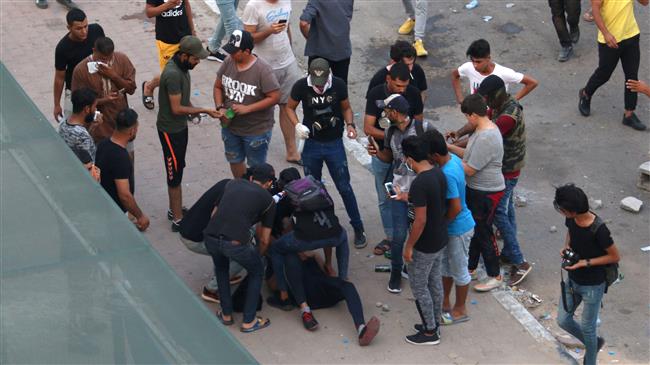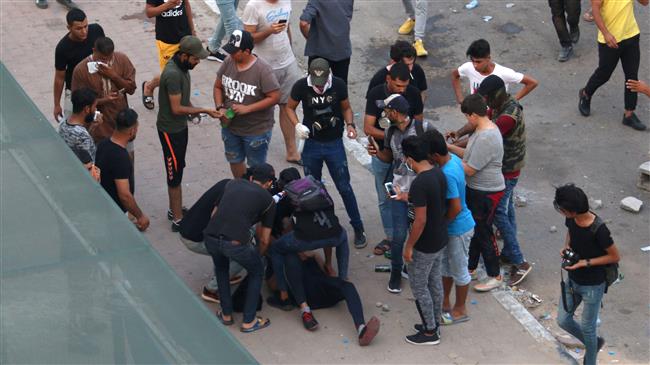 Five protesters were killed and 16 more were injured during a second night of clashes with security forces in Iraq's main southern city Basra on Tuesday, September 4, local health and security sources said.
Hundreds of people gathered at local government buildings in the city and hurled petrol bombs and stones while attempting to block roads leading to the building.
Some protesters stormed one of the provincial government buildings and set it alight. It was some of the worst unrest reported during months of protests sweeping the long-neglected south, heartland of Iraq's Shia Muslim majority.
Security forces fired live rounds in the air as well as tear gas to try and disperse the crowd, local sources said. Twenty-two members of the security forces were also wounded, some by a hand grenade, the sources said.
The government buildings in Basra have been the target of demonstrators who are demanding better public services and an end to corruption.