Europe
Protesters demand release of Catalan leaders after prison transfer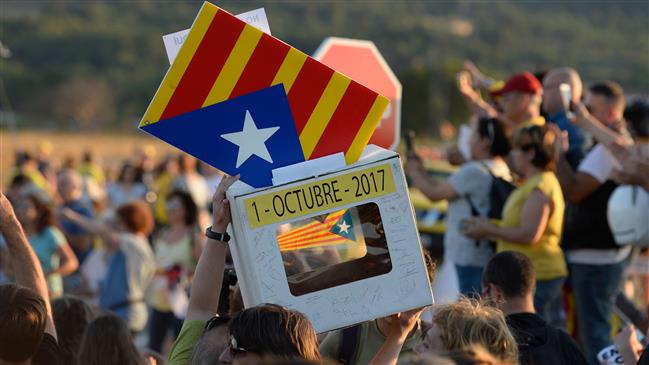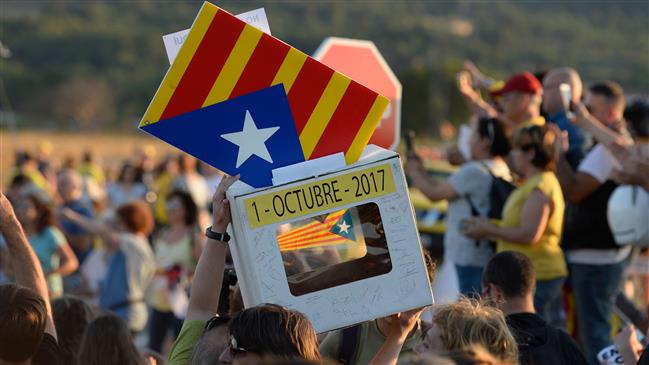 Protesters demand the release of jailed Catalan leaders in front of the Lledoners prison, in the Sant Joan de Vilatorrada municipality of Catalonia, where four of them were reportedly transferred.
The demonstration was also attended by Catalan officials, including current Catalan President Quim Torra.
Oriol Junqueras, Jordi Sanchez, Jordi Cuixart and Raul Romeva were reportedly moved to the facility with two other prisoners being brought to another facility in Figueras city.
Three more prisoners will also allegedly be transferred later. The reported reason behind the transfer was the relocation of prisoners closer to their homes.
The Catalan leaders were imprisoned on sedition charges following last October's independence referendum.
(Source: Ruptly)