Palestine
Protesters in israel urge end to conflict with Gaza Strip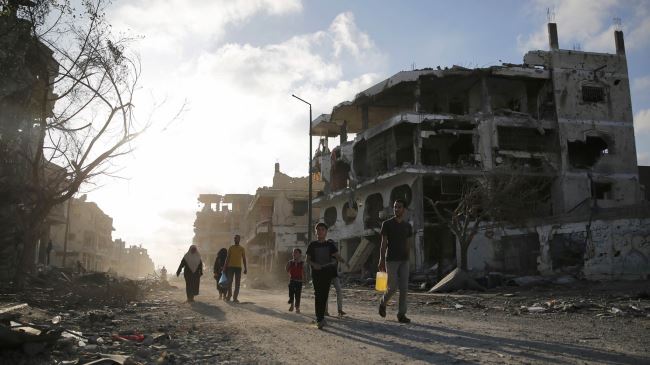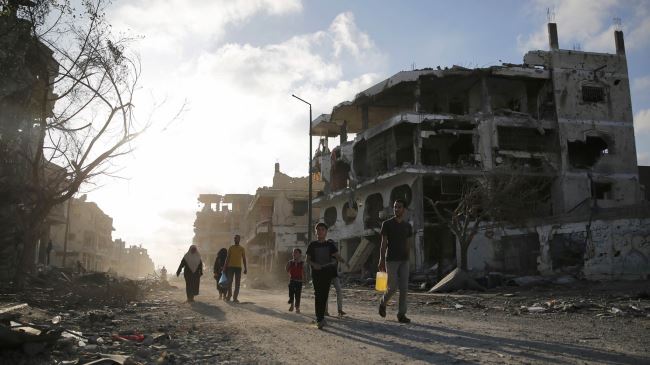 Hundreds of protesters have taken to the streets in the southern Israeli city of Sderot, calling on the Tel Aviv regime to put an end to its conflict with Palestinians in the besieged Gaza Strip.
The demonstrators gathered near the border with Gaza late on Saturday, demanding that the Israeli authorities seek a diplomatic solution to the dispute.
The protesters, who were carrying torches, also accused senior Israeli officials of ignoring their demands.
They also called on Prime Minister Benjamin Netanyahu to fulfill his commitment and enter negotiations with Palestinians.
Israel started pounding the Gaza Strip in early July. Almost 2,140 Palestinians, mostly civilians, including women, children and elderly people, were killed in the Israeli onslaught. Around 11,000 others were injured.
Tel Aviv says 72 Israelis were killed in the conflict, but the Palestinian resistance movement Hamas says the number is much higher.
The Israeli war ended on August 26 with an Egyptian-brokered truce, which took effect after negotiations in Cairo.
The deal stipulates the ease of Israel's seven-year-old blockade as well as the provision of a guarantee that Palestinian demands will be met.