Human Rights
Middle East
North America
Yemen
Protests Reveal True Face of US Govt.: Ansarullah
The spokesman for Yemen's Houthi Ansarullah movement, Mohammad Abdul-Salam, said the ongoing protests in the United States against police violence proved that it has never been a country of democracy.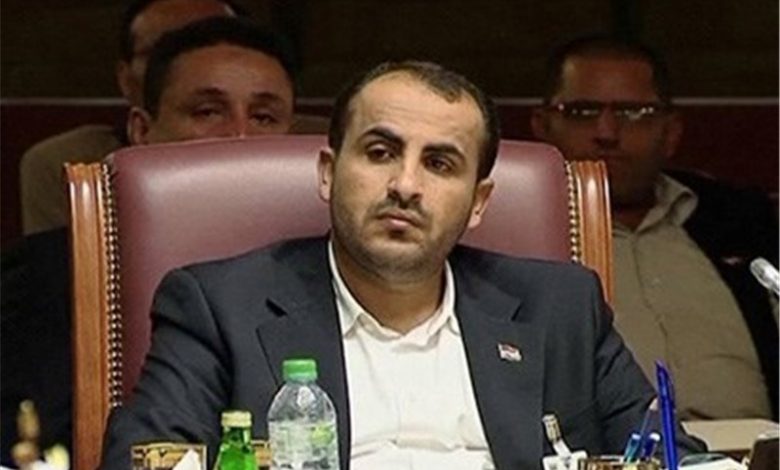 "The ongoing mass protests (against police brutality) across the US exposed the true face of the US government. The rallies proved that the US has never been and will never be a country of democracy and freedom as long as the ruling racist regime remains in power; it will produce nothing but racist killers," Abdul-Salam tweeted on Sunday.
It came after disturbing footage surfaced online showing a police officer, Derek Chauvin, choking unarmed black man George Floyd to death in Minneapolis, Minnesota, after forcing him to the ground and pinning him down with his knee.
The officer refused to relieve the pressure, although Floyd was being heard repeatedly pleading for his life and saying, "I can't breathe."
Floyd's death, a poignant reminder of repeated unjustifiable killings of members of the African-American community by the US police, has been followed by mass protests across the country.