Europe
Public confidence in EU at record low levels: Poll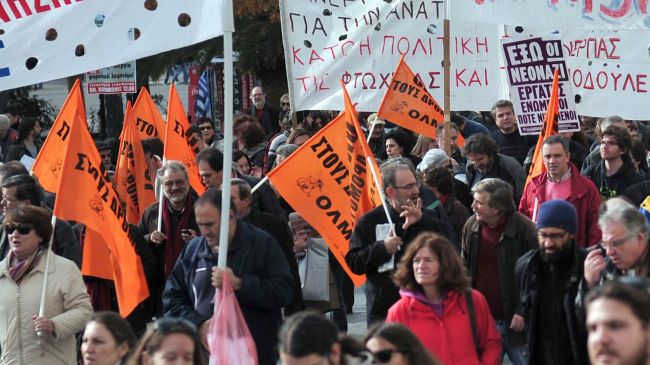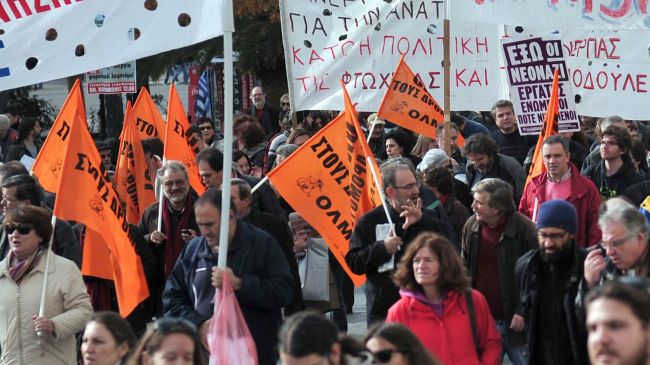 New data show that public confidence in the European Union has dropped to record low levels in six biggest EU countries amid high unemployment rates and a deepening recession in Europe.
According to findings from the polling organization, Eurobarometer, a growing number of nationals in Spain, Britain, Germany, France, Italy and Poland have lost their trust in the EU, the Guardian reported on Wednesday.
The surveyed countries jointly account for almost 350 million of the EU's population of about 500 million.
The highest decline in confidence in the EU has been reported in Spain, where 72 percent are tending not to trust the EU, with only 20 percent tending to trust.
Commentators say the mounting 'Euroskepticism' is regarded as a consequence of financial, currency and debt crises, harsh budget and spending cuts, and bailouts of the poor countries by rich nations.
Jose Ignacio Torreblanca, the head of the European Council on Foreign Relations (ECFR) Madrid office, said, "The damage is so deep that it does not matter whether you come from a creditor, debtor country, euro would-be member or the UK: everybody is worse off." The ECFR is a think tank that has analyzed Eurobarometer's figures.
Torreblanca added that now the EU citizens think "their national democracy is being subverted by the way the euro crisis is conducted."
Concerns are growing that 'Euroskepticism' is likely to lead to the emergence of populist anti-EU politics. Experts believe that the decline in public trust would be a nightmare for EU leaders as it could set the stage for a much bigger crisis of political and democratic legitimacy for the bloc.
On April 23, Jose Manuel Barroso, the president of the European Commission, said the European "dream" was under threat from a "resurgence of populism and nationalism" across the EU.
"At a time when so many Europeans are faced with unemployment, uncertainty and growing inequality, a sort of 'European fatigue' has set in, coupled with a lack of understanding," Barroso stated.
Europe plunged into financial crisis in early 2008. The worsening debt crisis has forced the EU governments to adopt harsh austerity measures and tough economic reforms, which have triggered incidents of social unrest and massive protests in many European countries.