Syria
Public Discontent Increasing in Terrorist-Held Idlib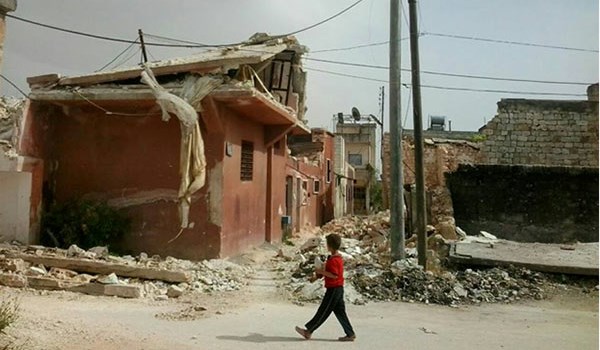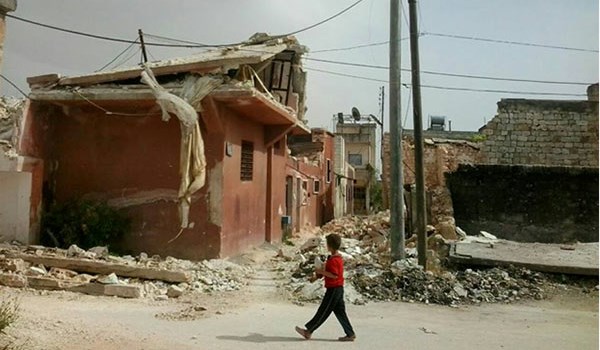 News websites affiliated to the Tahrir al-Sham Hay'at (the Levant Liberation Board or the al-Nusra Front) reported heightened public discontent among the people residing in Idlib.
According to Aba news website, the security situation in Idlib is tense and people are living in chaos and horror in the province.
"The checkpoints where the cars are inspected are disordered and chaotic and the terrorist groups have lost their unity, leading to increased feeling of insecurity among people," it added.
"The people in Idlib are highly angry at the awful security situation in the city and they are almost every day witnessing blasts; that's why they call Idlib city as a mine field," the website reported.
Well-informed sources in Northwestern Syria reported earlier today that some of the family members of the gunmen that had been relocated to militant-held regions in Idlib have returned to Damascus province after they were treated violently by local militants.
The sources said that 20 family members of the gunmen that had previously refused to endorse peace with the Syrian Army in the town of al-Tal in Damascus province and had been relocated along with their families to Idlib province have returned to al-Tal again.
The sources said that the oppressive and discriminatory attitude showed by the local militants towards the newcomers has been the root cause of the return of the relocated gunmen's family members to al-Tal.