Lebanon
Puppet Hariri rescinds resignation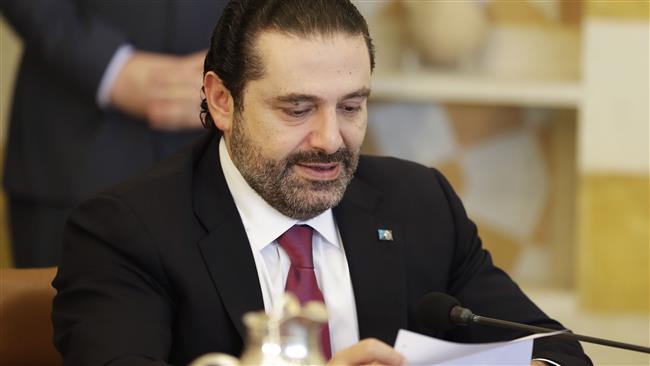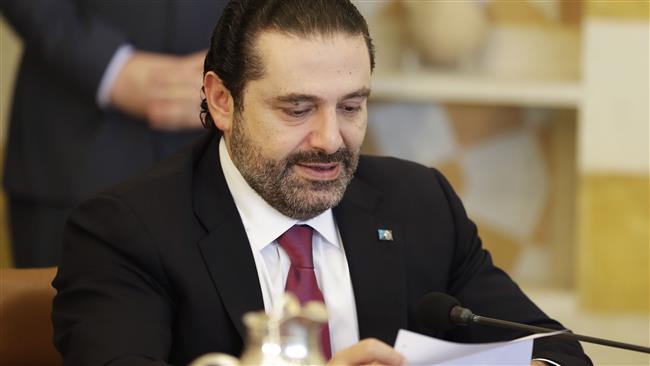 Lebanese PM Saad Hariri has revoked his resignation, the country's cabinet says, one month after he made a surprise departure announcement in the Saudi capital of Riyadh and threw the Middle Eastern country into political turmoil.
The Lebanese premier formally rescinded his resignation on Tuesday following a deal reached with rival political parties at the end of the first cabinet meeting to be held since November 4, when he shocked his Mediterranean nation with his bizarre decision.
"The cabinet thanks its leader (Hariri) for his position and for revoking his resignation," Hariri said, reading from a cabinet statement.
"All (the government's) political components decide to dissociate themselves from all conflicts, disputes, wars or the internal affairs of brother Arab countries, in order to preserve Lebanon's economic and political relations," the statement further read.
Hariri announced his resignation via a live televised speech aired from Riyadh, plunging his nation into political uncertainty. He accused Iran and Hezbollah of sowing strife in the Arab world, an allegation rejected by both sides.