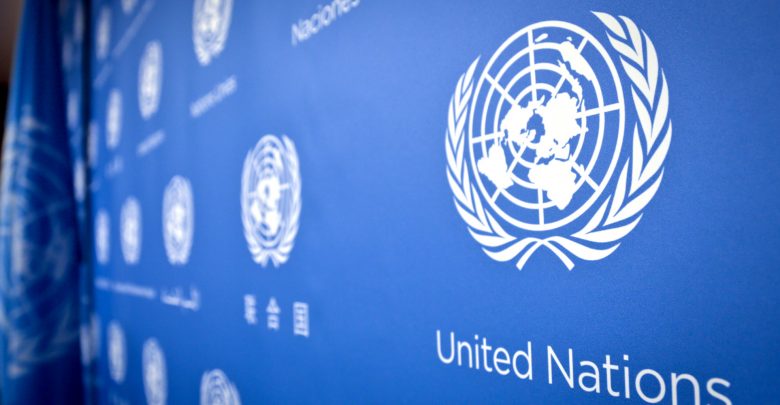 The UN have condemned Saudi Massacre that have killed at least 22 people and injured more than 30 more in Yemen's northern Hajjah Governorate.
The dead have reportedly included 12 children and 10 women and the injured at least 14 children. Both sides in the conflict have blamed the other.
Lise Grande, the UN's humanitarian coordinator for Yemen, condemned the deaths and injuries "unequivocally", saying it was "outrageous that innocent civilians continue to die needlessly in a conflict that should, and can be solved".
Grande said that a higher proportion of people in Yemen are hungry and suffering than in any other country with Hajjah one of the worst-hit provinces. More than a million people are hungry in the province and thousands of new cholera cases have been reported.
"We fear that thousands of civilians are trapped between the parties and lack the basic services they need to survive," Grande said.
Almost 80 per cent of Yemen's population of 24.1 million require some form of humanitarian aid in what is the world's worst humanitarian crisis. Ten million people are described as a "step away" from famine and seven million people are malnourished.
Yemen has been since March 2015 under brutal aggression by Saudi-led Coalition, in a bid to restore control to fugitive president Abd Rabbu Mansour Hadi who is Riyadh's ally.
Tens of thousands of people have been killed and injured in the strikes launched by the coalition, with the vast majority of them are civilians.
The coalition, which includes in addition to Saudi Arabia and UAE: Bahrain, Egypt, Morocco, Jordan, Sudan and Kuwait, has been also imposing a harsh blockade against Yemenis.