Korea
Pyongyang-Seoul talks canceled consequence of South's provocative acts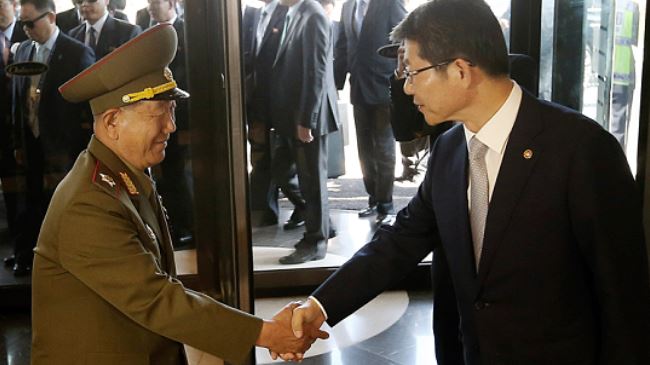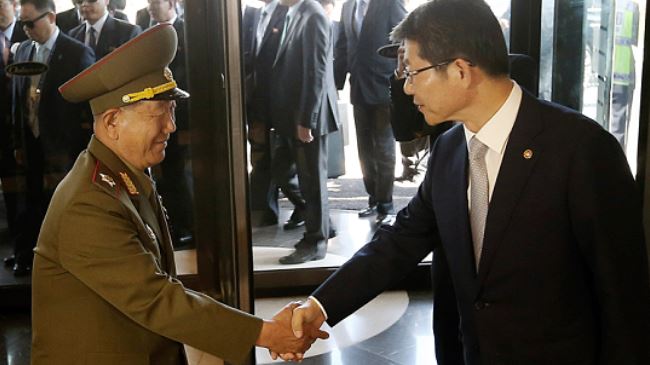 North Korea's media say planned negotiations between Pyongyang and Seoul, aimed at improving inter-Korean relations, have been canceled.
North Korea's state-run Uriminzokkiri news website said on Saturday that the planned high-level talks between the two Koreas are "all but scrapped," because of the South's "irresponsible and provocative acts."
"It is totally up to the South Korean puppets' attitude what would happen to the North-South Korean relations in the future," the website added.
Last week, the two Koreas agreed to work on resuming a formal dialogue which has been suspended for seven months.
On Friday, the forces of the two neighbors exchanged fire across the border after balloons containing 200,000 leaflets were flown from the South Korean village of Paju condemning the North Korean leader, Kim Jong-un.
The North Korean military tried to shoot down the balloons and the Southern side responded to the fire.
South Korean activists regularly launch anti-North Korean leaflets in balloons across the border, which Pyongyang sees as provocation.
The development comes a week after a North Korean delegation led by Hwang Pyong-so, vice chairman of North Korea's National Defense Commission, said to be the country's second most important official after Kim Jong-un, visited the South.
The Korean Peninsula has been locked in a cycle of escalating military rhetoric since the Korean War, which lasted from 1950 to 1953. No peace deal has been signed since then, meaning that the two Koreas remain technically at war.