Pyongyang slams Washington's 'rapacious demands' in talks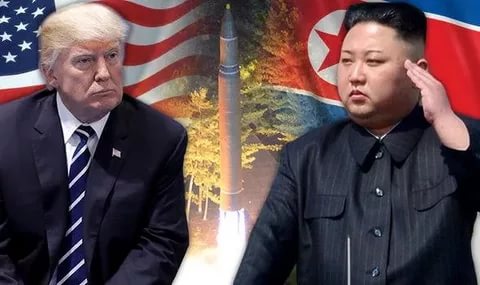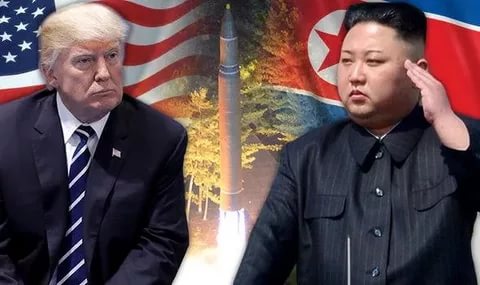 North Korea has censured Washington's "rapacious demands" and "extremely regrettable" attitude, after two days of talks with a US delegation headed by Secretary of State Mike Pompeo.
"The US attitude and positions at the high-level talks on Friday and Saturday were extremely regrettable," the North Korean Foreign Ministry said in a statement, South Korea's Yonhap news agency reported on Saturday.
The statement said the result of talks with the US delegation was "extremely troubling," accusing Washington of trying to unilaterally pressure North Korea into abandoning its nuclear weapons.
The statement said Washington betrayed the spirit of last month's summit between US President Donald Trump and North Korean leader Kim Jong-un by making unilateral demands on "CVID," or the complete, verifiable and irreversible denuclearization.
It said Pyongyang's "firm, steadfast" resolve to give up its nuclear program may falter after Washington demanded unilateral denuclearization.
The "fastest way" to achieve a nuclear-free Korean peninsula was through a phased approach under which both sides took steps at the same time, according to a statement by North Korea's official Korean Central News Agency (KCNA).
After concluding talks with North Korean leader's right-hand man Kim Yong-chol in a Pyongyang diplomatic compound, Pompeo told reporters that the negotiations were "very productive."
Last month, at a historic summit with Trump, Kim agreed to "work towards complete denuclearization of the Korean Peninsula" in return for security guarantees and an end to a dangerous stand-off with US forces.
Since then, the onus has been upon Pompeo to follow up on the issue as the point-man on negotiations.
Pompeo's visit to Pyongyang on Friday was his third visit and first overnight stay, and he left en route to brief his Japanese and South Korean counterparts in an upbeat frame of mind.