Iran
Qalibaf: 60% enrichment Iran's decisive response to enemy's plot against JCPOA talks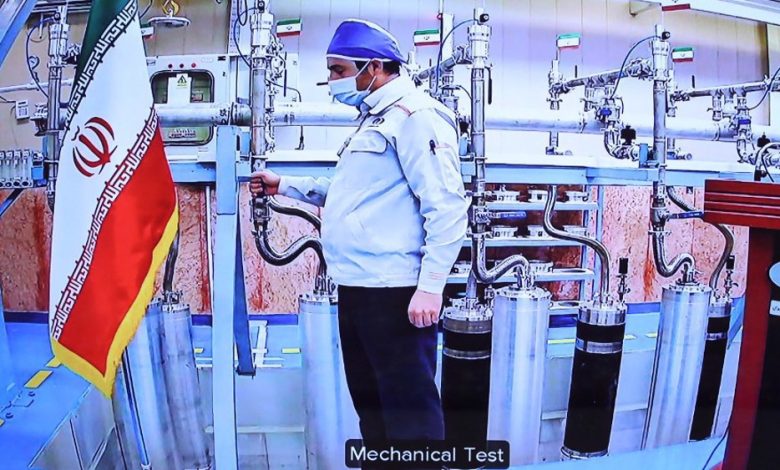 Parliament Speaker Mohammad Baqer Qalibaf says Iran's recent decision to start enriching uranium to 60 percent purity was a "decisive response" to a plot to undermine Tehran's position in Vienna talks.
Qalibaf made the remarks Sunday, less than a week after Iran informed the International Atomic Energy Agency (IAEA) of its plan to start the 60-percent enrichment, under which 1,000 advanced centrifuges will be installed at Natanz nuclear site.
The decision followed an act of sabotage at the facility, which is among the sites being monitored by the IAEA under the Joint Comprehensive Plan of Action (JCPOA).
Qalibaf said the 60-percent enrichment lies within the framework of Article 1 of the Strategic Action Plan to Counter Sanctions, a law passed last December by the Iranian parliament.