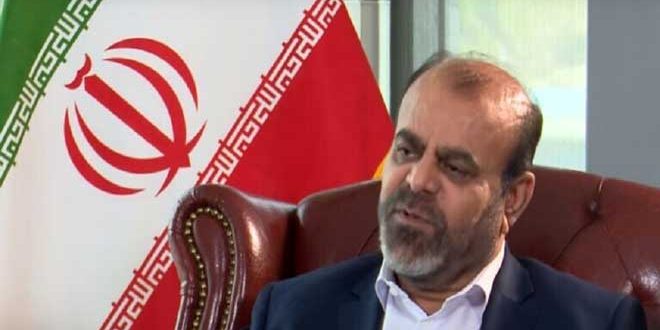 Iranian Minister of Roads and Urban Development, Rostam Qasemi, affirmed that Iran and Syria had agreed to establish a joint bank.
In a statement on Friday to Fars News Agency, Qasemi, who chairs the Syrian –Iranian Joint Economic Committee on the Iranian side, added the two sides reached an agreement to establish a joint bank with various branches in addition to free trade zones.
He said the two sides also held talks on means to increase the industry of Iranian products in Syria, including tractors and agrarian equipment.