Palestine
Qassam Brigades targets Israel's Ben Gurion Airport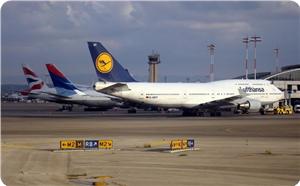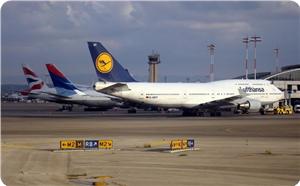 Al-Qassam Brigades, the armed wing of Hamas, declared responsibility for bombing Israeli Ben Gurion international airport on Friday morning with four long-range M75 missiles.
Air traffic at Ben Gurion Airport has witnessed confusion due to the escalating security situation, where several flights were delayed, Israeli media sources said.
"Due to air force operations, Israel's civilian air corridor has been narrowed," the sources said. "There could be delays in takeoffs and landings."
A plane belonging to LOT Polish Airlines was forced to land in Larnaca airport in Cyprus after receiving instructions from Ben Gurion Airport control tower to wait before landing at the airport due to rocket fire.
In a seperate incident, Israeli sources confirmed that two Katyusha missiles were fired from southern Lebanon on Friday morning and hit Kiryat Shmona settlement northern occupied Palestine.